Sounds like Cheryl and Liam Payne's son might become besties with Simon's boy Eric!
Simon Cowell has spoken out about good friend Cheryl's new life as a mum and it's pretty adorable.
The music mogul – who worked with Chezza for several years on The X Factor – thinks the 33-year-old is happier than ever now that she's welcomed her son with boyfriend Liam Payne. Oh, and he's quite happy to take on godparent duties too.
Cheryl shares THE cutest update on life with new baby boy
''I haven't had the call yet but I would be a godfather if asked,' says Simon, 57.
'Cheryl seems in a good place. Having gone through it myself it is quite nerve racking, but this is going to be the making of her.
'From people I know who have been with her, apparently she's ecstatic so I'm happy for her.'
Nawww. Simon knows the feeling of being a first-time parent himself, having become a dad when girlfriend Lauren Silverman gave birth to their son Eric in February 2014, and it sounds like young Eric could become pals with baby Cheriam.
Simon – who returns to our screens on Britain's Got Talent this weekend – tells The Mirror: 'All the time I've known Cheryl I never went to her house. We were friends but not that friendly.
'If I get an invite I would go round to visit. Or she can come down to the show with him and they can make friends with Eric.'
How cute would that be? Simon has also hinted at what Cheryl's future holds now that she's a mum, with the TV star predicting that she'll return to the music scene.
'I think she'll carry on making records,' he explains. 'I worked with her closely over the past few years and it's very difficult when you've got problems in your personal life and you've got to appear on TV each week – it's hard.
'But what I found through Eric was it gives you such an amazing perspective on things and it does make you happier and the things that worried you and niggled you in the past they just aren't an issue any more. It's the weirdest thing.
'We still have a really good relationship and we'll probably end up working together again soon.'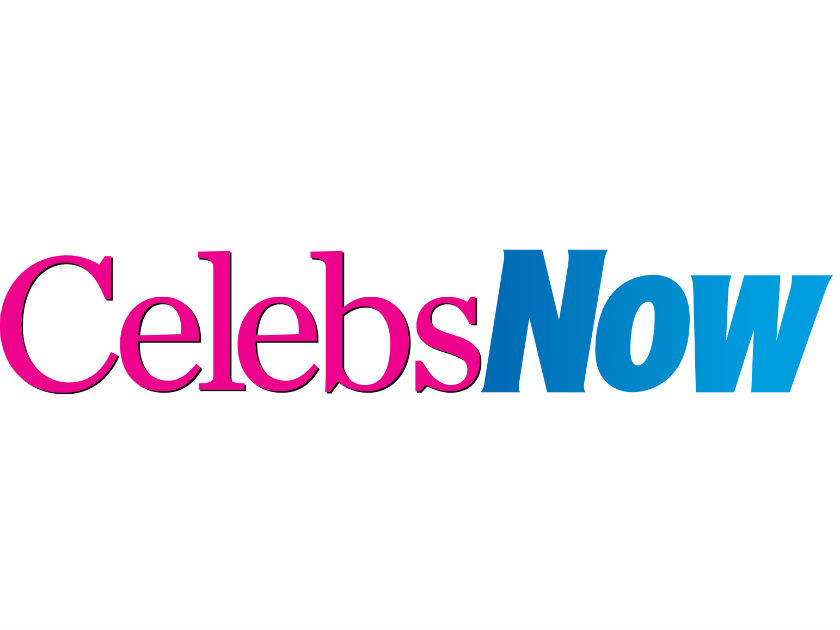 And despite the fact that Cheryl worked with Simon regularly on The X Factor over the years, Mr Cowell thinks they'll reunite on TV but on ANOTHER show.
'I have one or two ideas in mind. It's just when I get the chance to talk to her properly,' says Simon.
'I mean obviously this baby is going to be the priority in her life now, but once she's settled she's going to want to be working again and I enjoy working with Cheryl.'
Ooh, we can't wait to hear more about that! In the meantime Chezza is busy enjoying life as a mum and recently changed her social media bio to: 'Living in a love bubble 💙'
Awww, sounds like she's one happy lady.