Kim's controversial behaviour hasn't gone done well
Kim Woodburn has fast become one of the most controversial Celebrity Big Brother stars EVER and recent housemate James Jordan isn't impressed.
In fact the dancer – who rowed with Kim in the house before he was evicted earlier this week – thinks the 74-year-old has only escaped punishment because of her AGE.
CBB couple Marnie Simpson and Lewis Bloor SLAM James Jordan
On Wednesday night's show Kim was temporarily removed from the compound following a furious argument with Jamie O'Hara and James, 38, believes her behaviour is like bullying.
'She's getting away with it because she's an older lady,' the ex-Strictly Come Dancing star said during an appearance on Thursday's Loose Women. 'It's really horrible.
'She's gone in there for that reason.'
Kim called Jamie an 'adulterer' during their spat and brought his three kids with ex-wfie Danielle Lloyd into it, something that James thinks is unacceptable.
'It's not her business,' he explained. 'Don't bring people's children or families into it.
'She should know better. My grandparents don't behave like that and they're older. As you get older you should learn more. She seems angry all the time.'
Kim even called James 'fat' during one of their disagreements and, whilst he insists that it didn't upset him, he was concerned about how others in the house might feel.
'I can take anything,' he revealed. 'However I know it affected other people, like Nicola [McLean] who had an eating disorder.
'She said, "If she had said that to me I would have had to have walked out of that door."'
To make things worse, James thinks that Kim is actually picking fights on PURPOSE rather than it being because she's genuinely upset.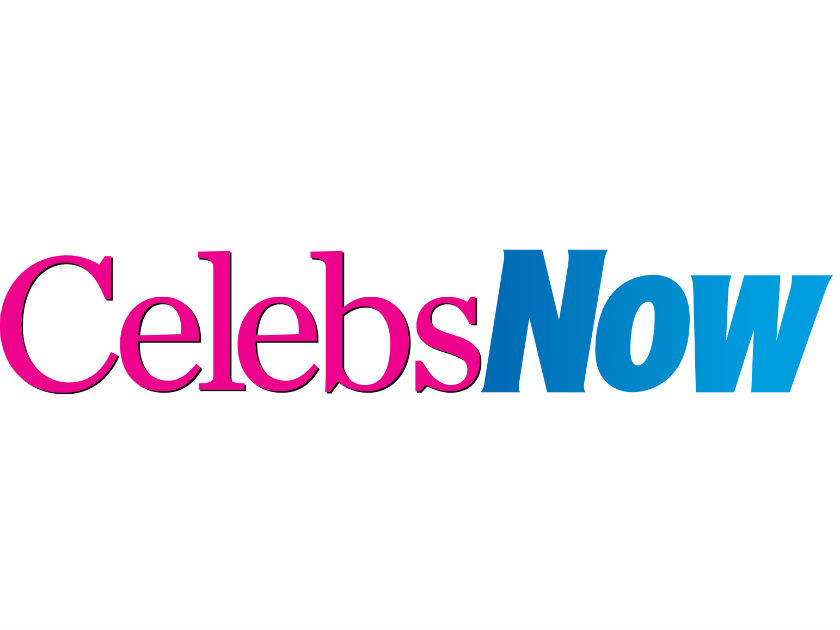 'She's done what she went in to do,' he told the Loose Women panellists. 'She's a massive fan of the show, she's watched every episode. She wanted to create drama.
'She's not exactly the nicest lady. She knows she's on TV and does it at times when she knows the cameras are on her, which is all the time. It was her plan from the beginning.
'You can have an opinion, but she does it for no reason.'
Blimey, James' strong words received a mixed reaction from viewers, with many praising his direct approach.
'Loved you on loose women! Love how honest you are,' one admirer Tweeted.
Others weren't so impressed though, with one watcher writing: 'that James Jordan is a disgrace of a human being…. a bully! He doesnt know the difference between friendly banter and bullying'
Controversial stuff!