The baby drama has just taken a dramatic new twist
Jeremy McConnell has been keeping relatively quiet about Stephanie Davis' baby bombshell – until now.
The Irish model is now sensationally claiming that he thinks any child Steph might be having wouldn't be his – though he doesn't believe her claims that she's pregnant at all.
Jeremy McConnell pictured kissing girls amid Stephanie Davis row
When quizzed about 23-year-old Steph's supposed baby news, Jez says: 'That's ridiculous.
'I'm not going to be a dad. If she is pregnant, it's not mine.'
Yikes. Jeremy, 26, has also defended himself after Steph's claims that he's not been there for her and insists he would be a responsible father if a child did come along.
'If I was a dad, I'd be 100% no, 110%, the best dad in the world,' he explains.
'But you'll see in the future that it's not my kid, and she'll look like a mug.'
Rather confusingly though Jeremy says he still cares deeply about Steph – who he met and fell for in the Celebrity Big Brother house earlier this year – and doesn't want to slate her.
'I still love Steph and I'd never bad mouth her,' he tells Ireland's TV Now magazine. 'But I just think the whole thing is a media approach and it's ridiculous.'
Woah, strong words from Jezza. It's the latest in an ongoing war of words between Steph and Jez following Steph's claims a few weeks ago that she's expecting a baby.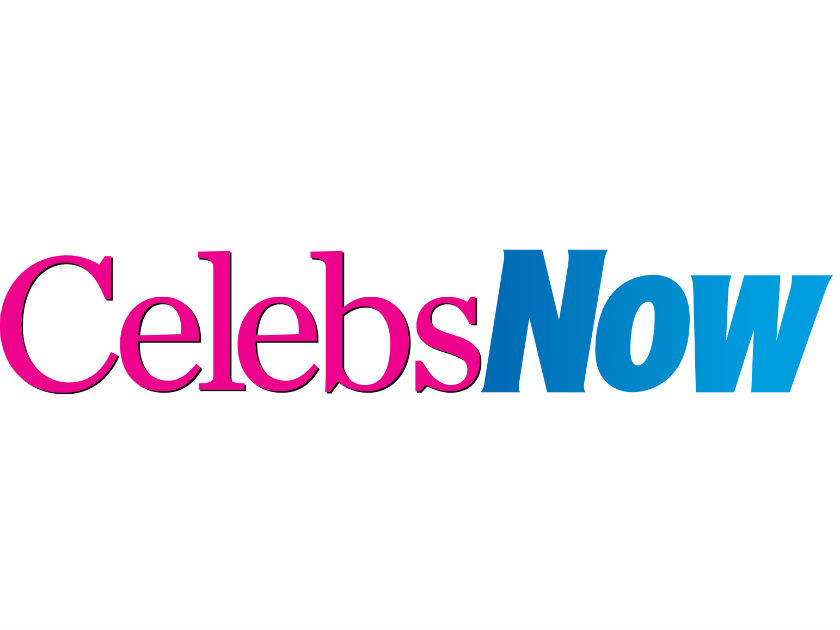 Last week former Hollyoaks star Stephanie blasted Jeremy as she alleged he's not been by her side during medical appointments.
'I think it's disgusting that Jeremy hasn't turned up to scans and is constantly drunk and partying,' she wrote in a Twitter rant.
'The stress he has had me under I've already been in hospital once with pains and stress.
'I don't hate the lad I feel very VERY sorry him the fact that no one is getting him the help he needs.
'His management should have him in rehab and sorting his life out so he can be there for his child before he dies.'
She's also accused him of 'denying' that she's pregnant in a Tweet that's since been deleted.
Looks like the Jephanie drama isn't over yet…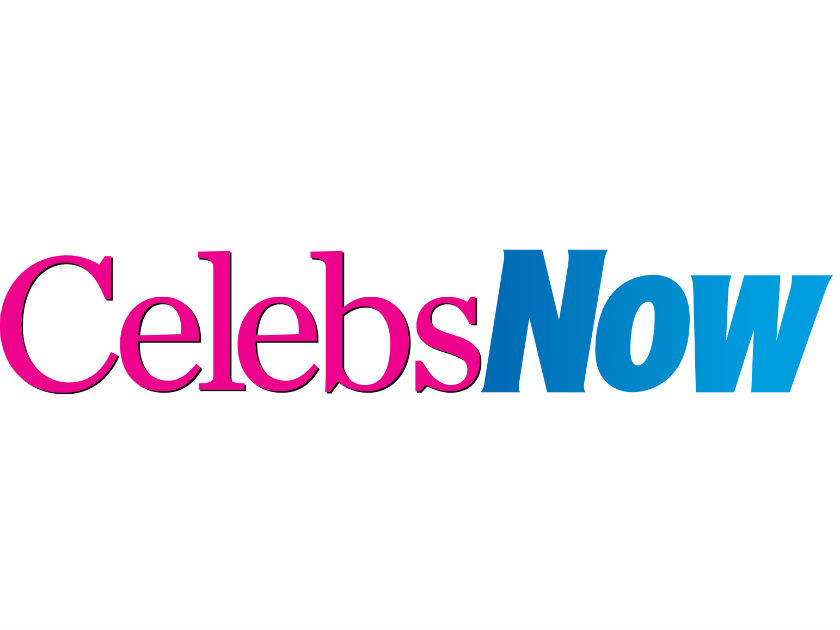 Anna Francis