This celeb love triangle is getting messy
We always knew the news of Selena Gomez and The Weeknd getting together wasn't going to go down well.
In case you missed it – pop star Selena is rumoured to be dating R&B singer The Weeknd after the pair were caught unsubtly kissing on the side of the road.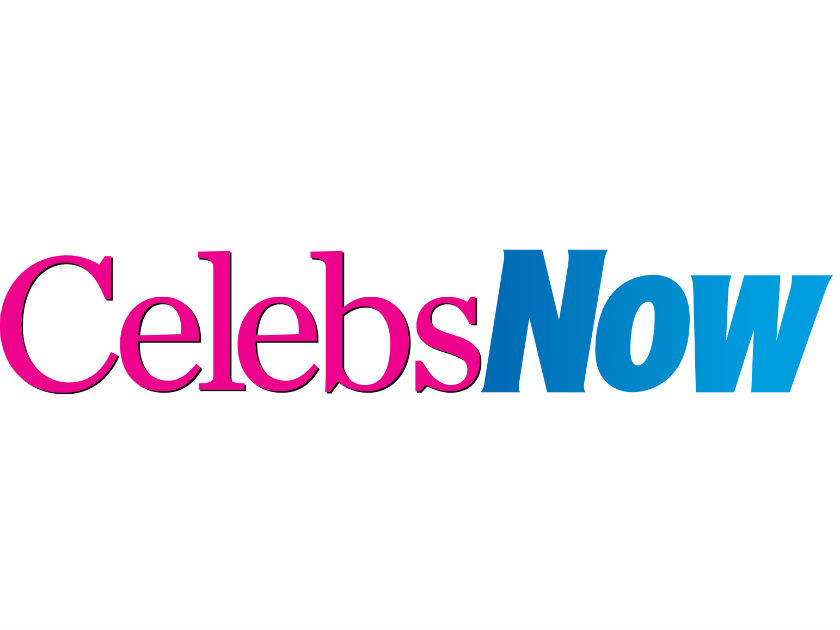 But supermodel and The Weeknd's ex, Bella Hadid, didn't take the news very well as she only split with the Can't Feel My Face singer in November.
And we can't really blame her.
Read: All the Latest Celebrity News
Considering Bella and Selena are both part of Taylor Swift's #girlsquad, it isn't exactly surprising that Bella is a little bit peeved with her former pal and swiftly unfollowed the singer on Instagram when the news broke.
Keeping up?
Well, it turns out Bella has now called up her ex – real name Abel Tesfaye – since the pictures were released, giving him a stark warning about Selena.
According to Us Weekly, a source said:  'Bella has reached out to Abel a few times and told him Selena is using him. He thinks she's just jealous.'
Yikes.
And she's not the only one who thinks the relationship is all for show as Selena's ex, Justin Bieber has also taken a swipe at the star.
More: Battle of the bums! Bella Hadid responds to Selena Gomez's thong picture in the BEST way
TMZ reported that the Sorry singer thinks it's all just a publicity stunt to push an upcoming music colab between the two – and even went on to say she's done it with her previous boyfriends.
Apparently she did the same thing with him AND Nick Jonas – so the fact she's going out another musician has made him very wary.
Not that he's jealous at all…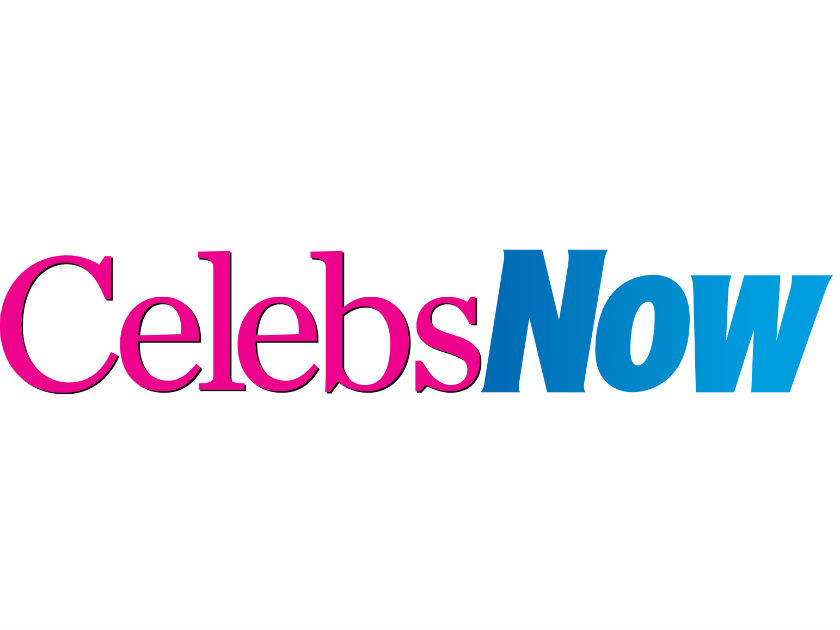 Despite all the drama, apparently things are going quite well for the Selena and The Weeknd who started hanging out in November.
A friend of Selena's told Us Weekly: 'They started hanging out as friends and it became romantic.  They're working on very sexy music, so it spilled over.'
We have a feeling Bella and Justin won't be rushing to the shops to buy that track…