CBB winner could follow in Jade's footsteps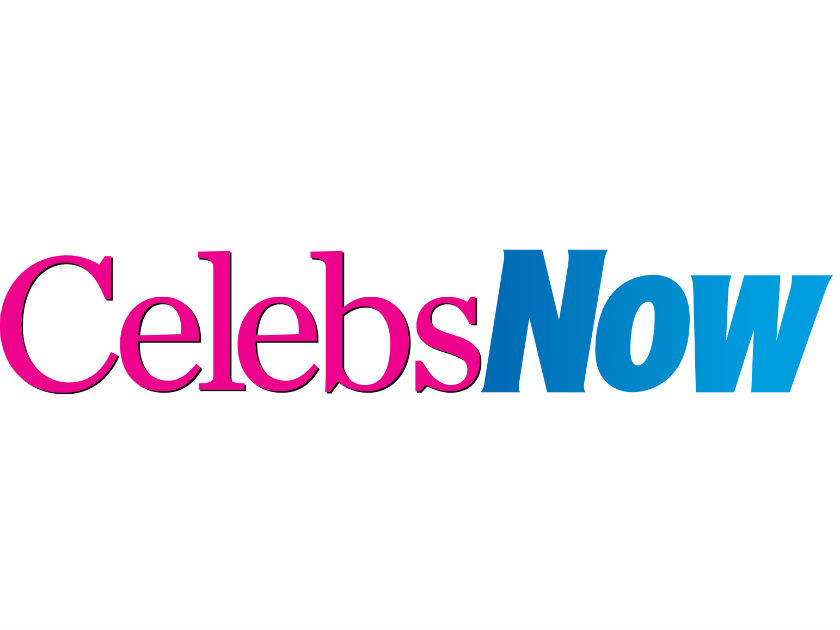 Celebrity Big Brother winner Shilpa Shetty could be about to launch her own perfume – just like her housemate Jade Goody.

It's thought that the Bollywood star, 31, has been approached by a number of companies who are interested in branding her name. And the idea of making a special scent is said to appeal to her the most.

'We're only in preliminary stages at the moment,' a source told the Sunday Mirror. 'Shilpa's definitely launching a perfume, but other than that, the details are still being ironed out.

'She's a big fan of the Body Shop – especially all the fruity smells, so she'd probably like her perfume to be like that.'

Fingers crossed it will have a more successful future than Jade's perfume Shh!

After initially topping the fragrance charts, her fall from grace on CBB meant nobody wanted to smell of Eau de Bully.