The Celebrity Big Brother winner lands lead role in musical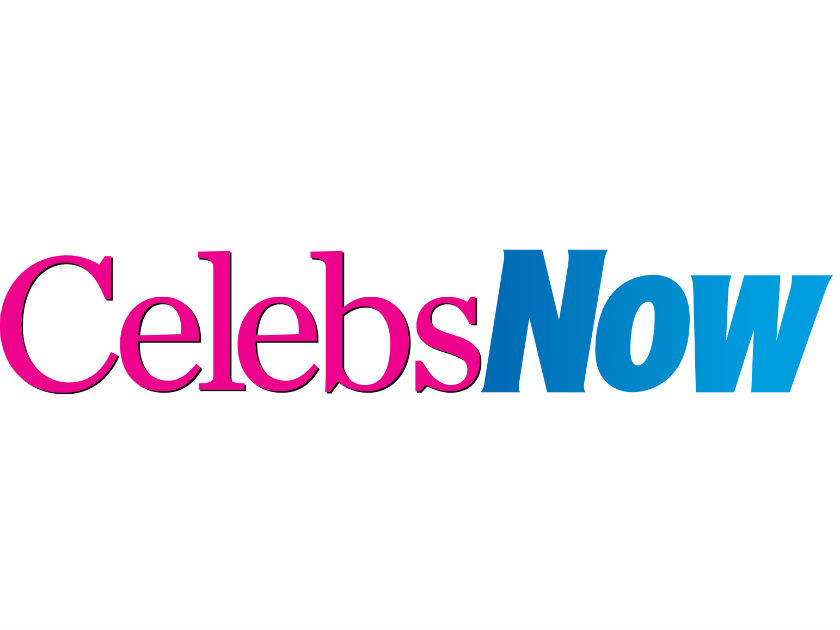 Shilpa Shetty makes her stage debut this month as the star of the musical Miss Bollywood.

The Celebrity Big Brother star leads a performing company of over 40 dancers from the Bollywood film world.

She plays Maya, a young woman who arrives in the UK from India to set up a dance academy.

'The project has been a labour of love in its entirety,' says Shilpa, 32. 'Seeing its fruition, from the initial concept into a tangible realisation has been a dream come true.

'Miss Bollywood will appeal not only to fans of Bollywood films and their super catchy hit songs but also to the mainstream audiences for high energy dance or musical theatre. Extravaganza is the right description!'

The show begins its tour in Berlin on 29 September and reaches the UK on 3 November at the Opera house in Manchester.

See www.missbollywoodthemusical.com (a new website about to be launched) for more info.

Jade Fitzgerald