CBB star to appear on Question Time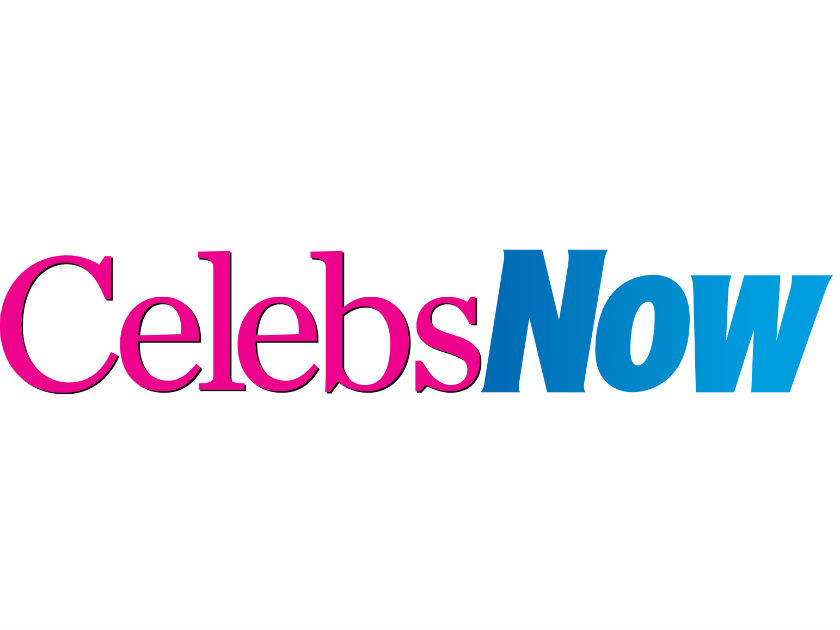 Big Brother star Shilpa Shetty has been lined up to appear on high-brow TV show Question Time next week.

The 31-year-old, whose dignified handling of bullying on the reality show has made her a national treasure, has already met up with influential politicians and enjoyed a private chat with Tony Blair.

Now she is due to appear on the BBC1 show which previously featured a heated debate on the racism crisis sparked by comments made towards Shilpa by Jade Goody, Jo O'Meara and Danielle Lloyd.

The other girls must be gutted. There's no way they'd ever make it on to such an intelligent show with the one brain cell they appear to share between them.

And Shilpa has more than just a quick mind, too – as fans of the Bollywood actress appreciate – and Jade just couldn't stomach.
http://www.youtube.com/watch?v=mVNarYHkzGo