Anyone fancy a trip to a paradise island?
In the days before Love Island had us all glued to our TV screens throughout summer, Shipwrecked was the reality show in the sun that we were TOTALLY hooked on.
So imagine our excitement when it was confirmed that the cult series is returning – and applications have officially opened for contestants, meaning YOU could be heading off to a paradise island for the adventure of a lifetime!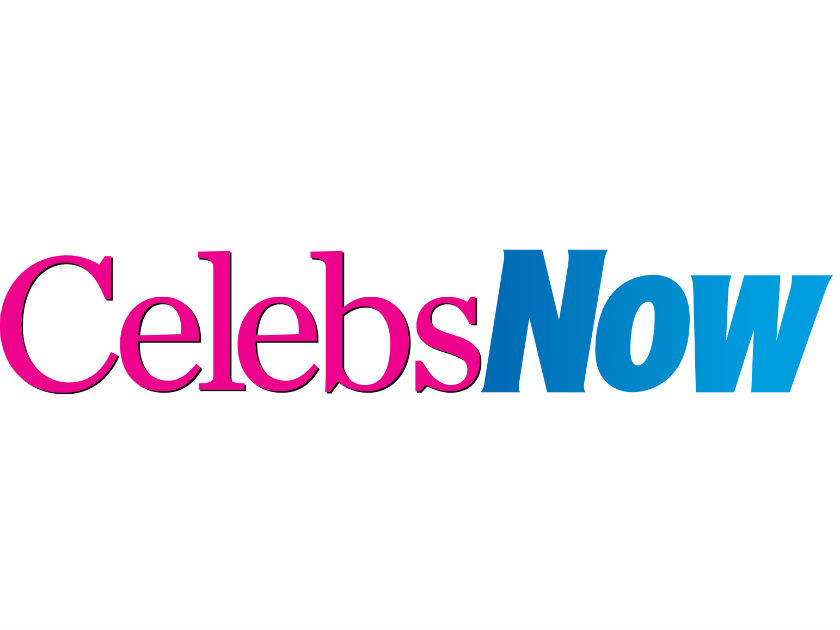 MORE: Move over Love Island! This noughties T4 reality show is coming back…
Yep, after seven years away, Shipwrecked is set to welcome a new group of Tigers and Sharks and, according to the application ad, wants 'people who are totally EXTRA, have strong opinions, and the ability to hold their own during the experience of a LIFETIME.'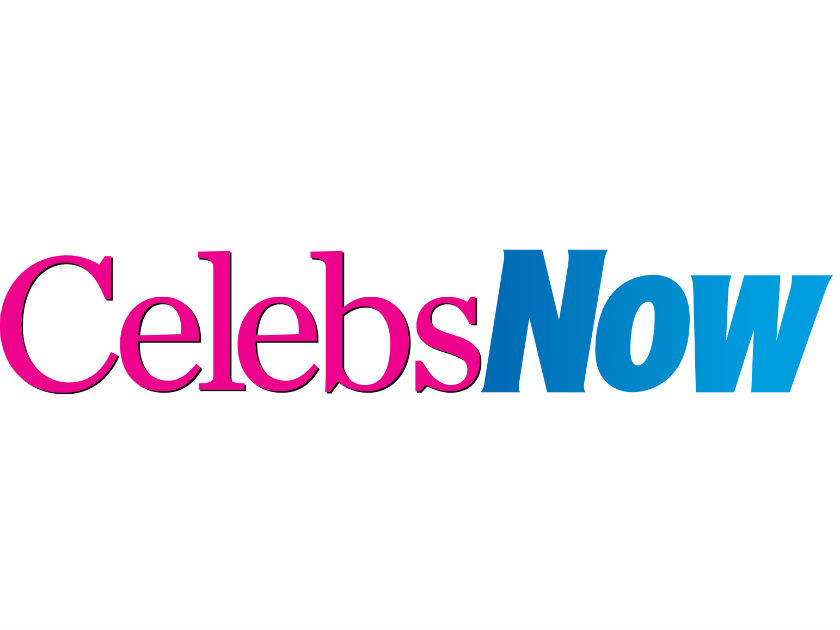 It also promises: 'You'll make friends, memories, and possibly a bucket load of cash… All while you tan to perfection!'
Yes please! So if this sounds like you, you're aged 18-30 and you'd like a free trip to a paradise island (seriously, just sign us up already), you can apply here.
Shipwrecked first hit our screens on Channel 4 back in 2000 and ran for three series until 2001.
It then made a comeback with the new 'battle of the islands' format in 2006, which saw rival tribes compete to take home £100,000 prize money. The final edition aired in 2011.
During its heyday the show welcomed a host of future TV stars including Jeff Brazier, Stephen Bear and Sarah-Jane Crawford.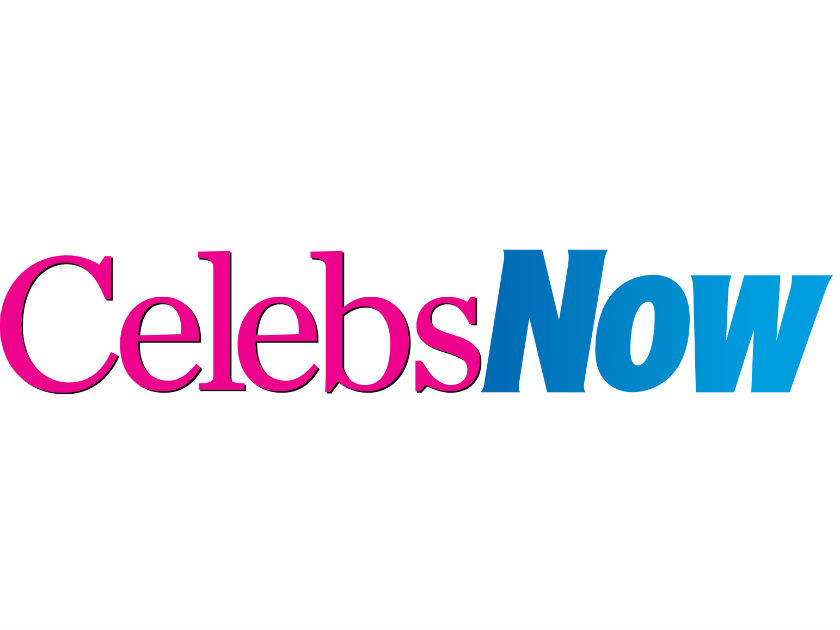 And it certainly sounds like the new group of islanders are in for quite an adventure.
'Lots of people have fond memories of watching Shipwrecked in their youth and dreaming about joining the fun in paradise,' a TV insider tells The Sun. 'Now Channel 4 have decided to give millennials the same experience, after Love Island proved sun-kissed hunks and beauties frolicking in a tropical setting can result in huge ratings.'
Meanwhile Executive Producer Neale Simpson adds: 'These incredible islands are waiting to welcome the next generation of Tigers and Sharks.
'Shipwrecked has always been known for its richly diverse and remarkable characters and we can't wait to meet the new islanders bringing hedonism, heroism, heart, and hilarity to our paradise island adventure.'
Ooh, bring it on!