Singer has swopped hard drugs for ice lollies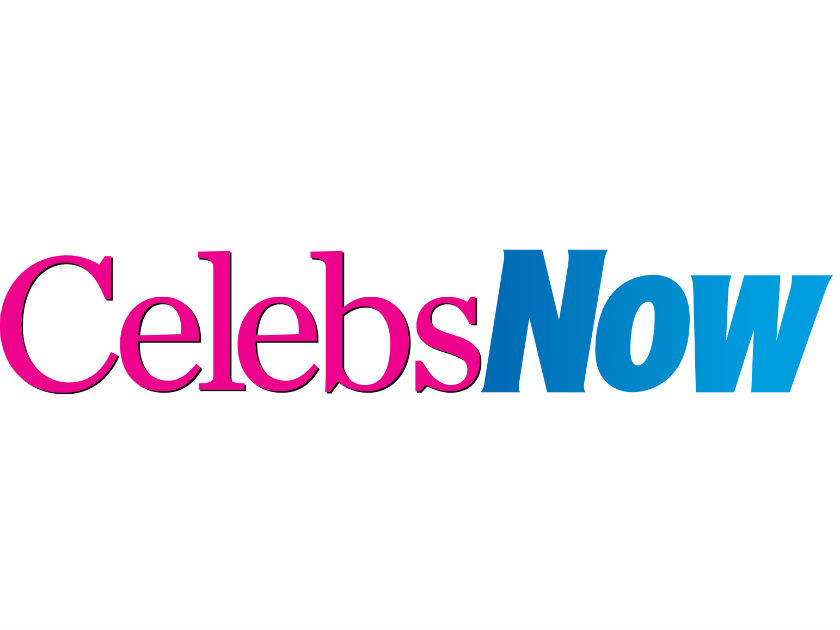 Amy Winehouse became dangerously dehydrated on Wednesday night.

The singer, 24, is trying to wean herself off drugs at the Capio Nightingale Hospital in London. She was reportedly taken to a private Harley Street clinic to be put on a drip.

'Amy was looking very pale and thin,' says a source. 'She looked ropey and exhausted. Let's hope she hasn't taken a turn for the worse.'

Earlier this week, dad Mitch, 57, confirmed that the Back To Black star is suffering from difficult withdrawal symptoms.

'Amy is OK,' he tells The Sun. 'She is making progress but will be in rehab for a long time.'

Amy is now hooked on Ribena ice lollies.

'Amy had an obsession with ice lollies before she went into rehab,' a source tells the Daily Mirror. 'That is the one thing she has clung on to while she is having treatment.

'There is a security guy there who goes out each day to fetch her some goodies from the corner shop.'

Meanwhile, Amy's best friend Kelly Osbourne, 23, is said to have told pals at the West Rocks night at London's Shepherds Bar that she's avoiding alcohol for a whole week to get fit.


Amy Winehouse in rehab at last>>

See Amy admit to taking 6 Valium in this video….
http://www.youtube.com/watch?v=znUU-QhpFcA&rel=1


SHOCK Amy Winehouse smokes 'crack' at party>>
SEE VIDEO of Amy Winehouse allegedly smoking crack>>
Amy Winehouse turns up late to Blake's trial>>
Amy Winehouse snapped slumped in car >>
Amy Winehouse arrested>>
Amy Winehouse's dad: My daughter's not on suicide watch>>
Dad: Amy Winehouse is monitored all the time>>
Amy Winehouse to be quizzed by police>>
Amy Winehouse picks up groceries after visiting Blake>>
Amy Winehouse snapped with white powder in nose again>>