Cabbie plans to take a break to get better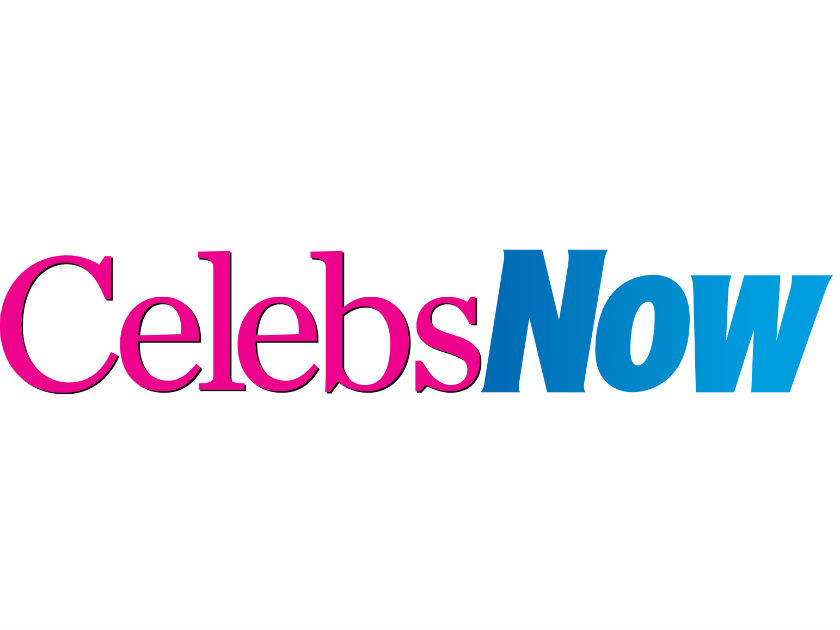 Amy Winehouse's dad Mitch was rushed to hospital after collapsing last week.
The cabbie's health scare is thought to be related to the stress of having to look after his troubled 24-year-old daughter.
'He isn't well,' says a source. 'He has been taking a lot on and has been dedicating himself to trying to improve Amy's health.
'But his own health has suffered as a result.
'He has been having stress-related panic attacks and collapsed at home last week.'
Mitch, 57, underwent tests on Thursday – and plans to jet off to Spain to aid his recovery.
'I'm awaiting the results of tests,' he tells The Sun. 'I'm going away for a few days and we will see what happens after that.'