Big Brother star attacked by 4 men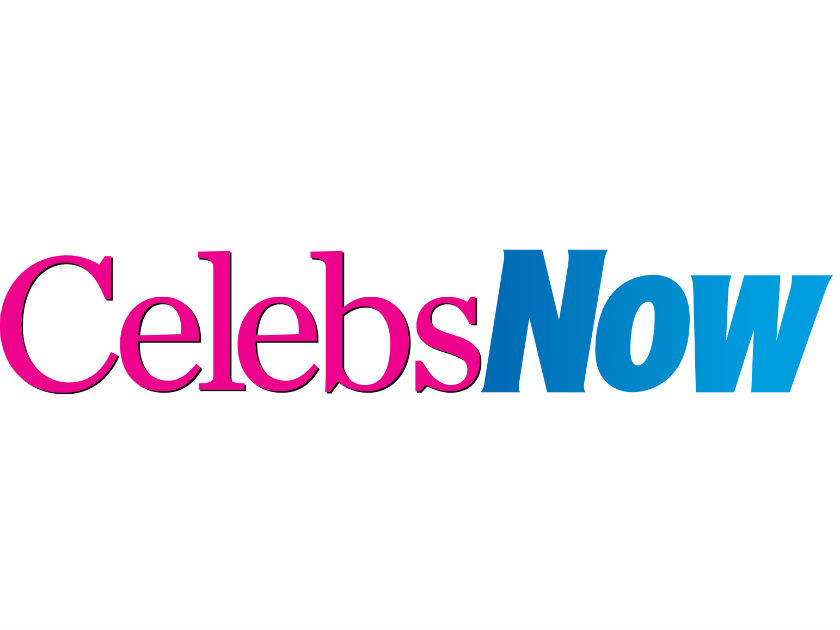 Charley Uchea was the victim of an attempted carjacking in the early hours of this morning.

The Big Brother star and a female pal were attacked by 4 men, thought to be armed, as they left London nightclub Funky Buddha at 3.30am.

Charley, 22, was punched by one of the men as they tried to steal her £35k Mercedes.

Police were called and Charley and her friend were escorted home.

The car is now undergoing forensic examination to help identify the attackers.

Charley's spokesman confirmed to Now Online that she was attacked but refused to comment further.


See Charley Uchea after a night's partying here>>
BB's Charley Uchea in street brawl >>

Charley Uchea accuses police of being racist>>
Charley Uchea to get anger therapy>>