MP's ex-girlfriend kept her pregnancy a secret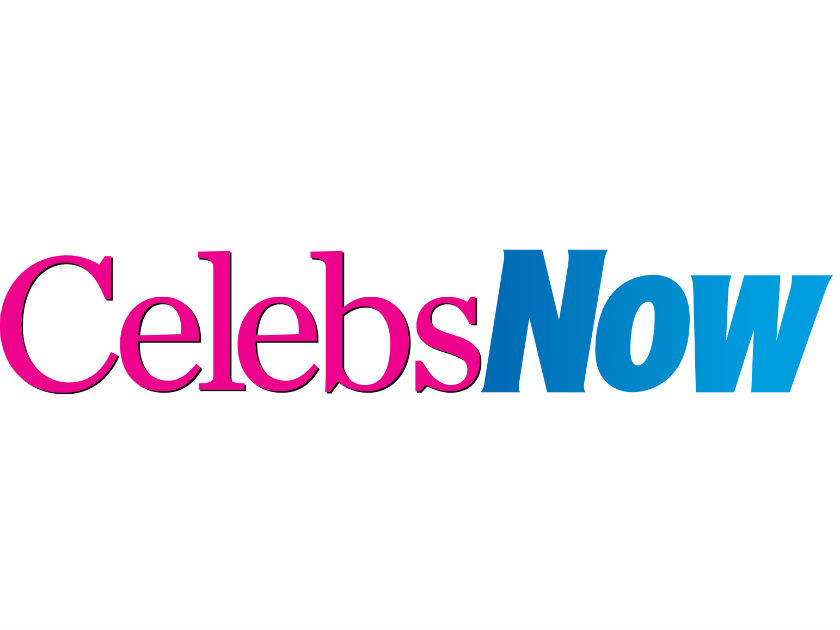 Cheeky Girl Gabriela Irimia has revealed she suffered a miscarriage last month.
And the singer kept the pregnancy a secret from her former fiance' Lembit Opik.
'I felt the most awful cramps in my stomach,' says Gabriela, 25. 'I never experienced that much pain in my life.
'It was agony and I didn't know what to do.'
The Pop Idol reject says her relationship with the Liberal Democrat MP, 43, was on the rocks at the time.
'We weren't getting on very well,' she tells the News Of The World. 'There were lots of arguments over nothing.'
But Gabriela's confession has angered her mum, Margit.
'I am not impressed with this,' she tells The Sun. 'It should not be public. This is personal.'