Star's child has started process of becoming a man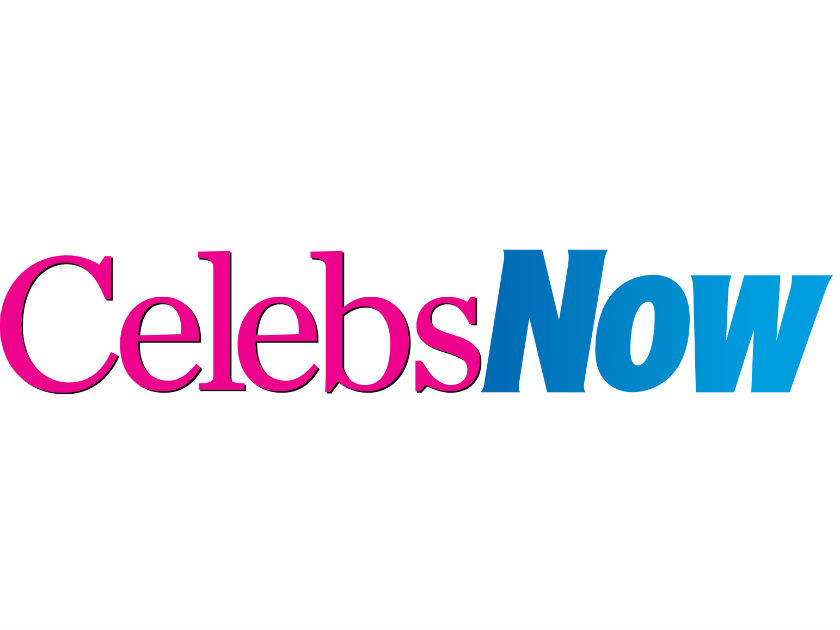 Cher's daughter Chastity Bono is to have gender reassignment surgery.
The 40-year-old, known as Chaz, came out as a lesbian almost two decades ago.
And she began the process of becoming a man in March.
'Yes, it's true – Chaz, after many years of consideration, has made the courageous decision to honour his true identity,' says publicist Howard Bragman.
'He is proud of his decision and grateful for the support and respect that has already been shown by his loved ones.
'It is Chaz's hope that his choice to transition will open the hearts and minds of the public regarding this issue, just as his "coming out" did nearly 20 years ago.
'We ask that the media respect Chaz's privacy during this long process.'
Chastity is 63-year-old Cher's daughter with the late Sonny Bono.