It's all over for Coronation Street star and husband after 7 years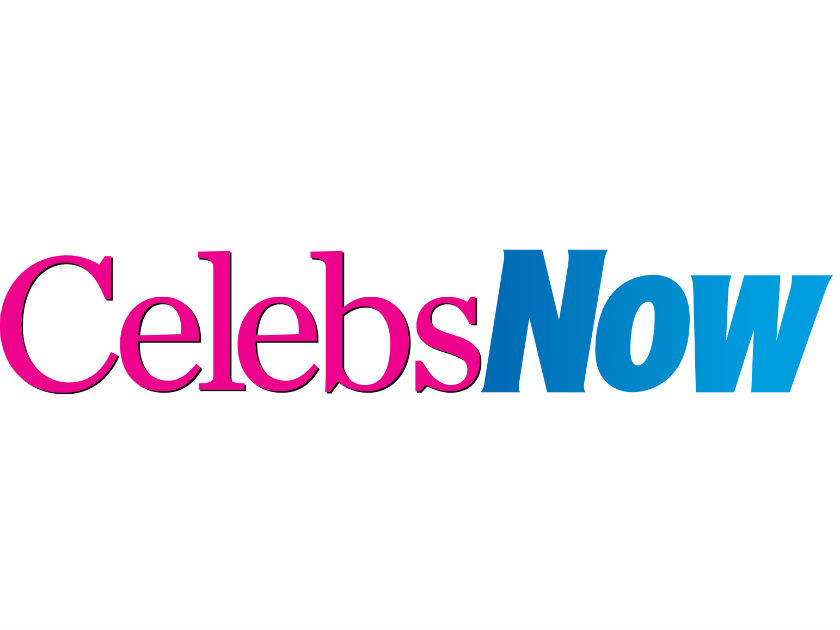 Kym Ryder and her husband Jack have decided to end their marriage.

The couple, who live in Warrington, married in August 2002 after dating for a year. When they first got together, Jack was well known for his role in EastEnders but Kym had never acted.

Then the mum-of-two – who sprung to fame in 2001 after winning a place in pop group Hear'Say – joined Coronation Street and Jack disappeared from our screens.

Jack, 26, and Kym, 31, split up once early in their relationship and reconciled, but now they've called it a day.

The separation is 'amicable' an ITV statement confirms.

'With great sadness, Kym and Jack Ryder have decided to separate after 7 years together.

'Their separation is amicable and they remain friends, with Jack continuing to see Kym's children, David and Emily.

'There is no-one else involved in the break up of their marriage.

'Neither Jack nor Kym will be commenting further to the press, and in consideration of the children's emotional welfare they have requested the media respect their privacy on this occasion.'

Kym's kids, David, 12, and Emily, 10, are from a former relationship.