New manager Fabio Capello makes Becks wait to get his 100th cap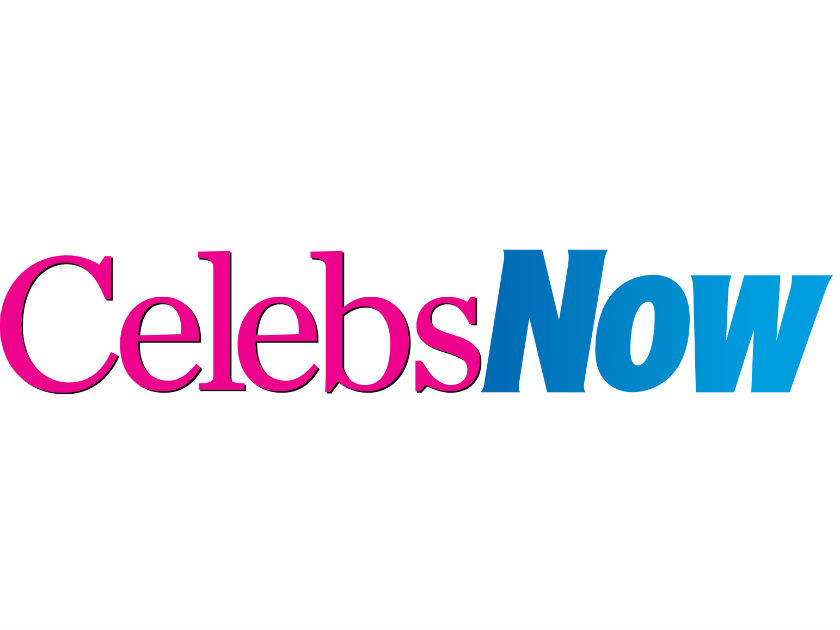 David Beckham has been left off the England team sheet by new manager Fabio Capello.

Yesterday the Italian, 61, announced the squad he wants to face Switzerland next Wednesday – and the footie hunk wasn't mentioned.

It means that Becks, 32, will have to wait to get his 100th cap.

But David seems philosophical.

'I will carry on working hard,' he explains. 'I won't get bitter and twisted because I am old enough and I have got enough respect for the manager to realise that. If it doesn't happen, life goes on.'

David firmly believes he'll return to represent the nation.

'I have been lucky enough in my career to come back from tough times and disappointments,' he tells The Independent.

'If it doesn't happen [winning his 100th cap], I will come back from it again, in my way. If it does, then great.'

Last night, a dejected David flew back to LA – which meant that he left hundreds of fans disappointed by pulling out of a charity bash at the last minute.

He'd agreed to take part in a cystic fibrosis fundraiser for pal Thierry Henry but instead he recorded a video message.


David Beckham gets new £2,500 tattoo>>
See David Beckham's new tattoo here>>
David Beckham's tattooist: Having Victoria's name was a bad idea>>
See David Beckham wear naked Victoria Beckham T-shirt>>
See Victoria Beckham naked here>>