Actor is on the market again after ditching cocktail waitress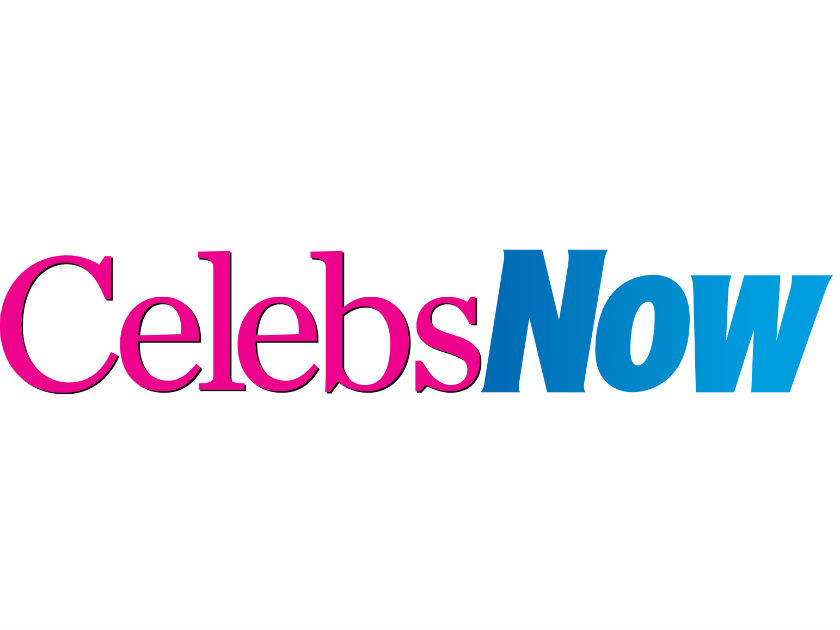 George Clooney is said to have broken up with his girlfriend Sarah Larson.
The actor apparently ditched the cocktail waitress because he felt they are too different.
'George is relieved to be single again,' a source tells In Touch.
'He thinks Sarah is sweet and that's why it was so hard to break up with her.
'But the truth is they had little in common and he just doesn't want to be tied down.'
The Ocean's Eleven star is said to have moved out of his LA home and into a hotel while Sarah packs her belongings.
It was thought George, 47, was serious about Sarah, 29, when he took her to the Oscars earlier this year.
He had never taken any previous girlfriends to the prestigious ceremony.
His rep refuses to confirm the split.