Glamour model comes clean about her new face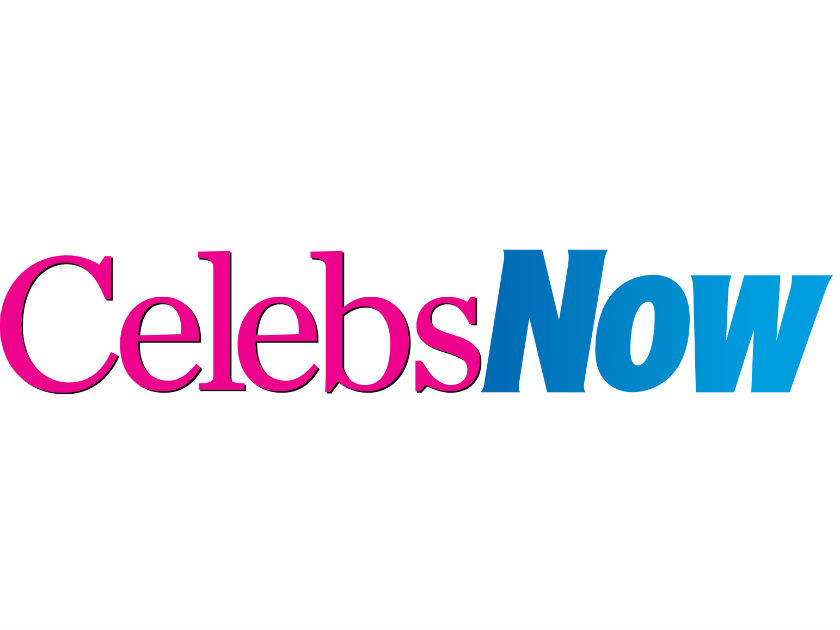 Jordan has finally confessed she's had a nose job.

The glamour model had the rhinoplasty op when she went to California for a breast reduction over Christmas.

She looked so different when she returned from LA, paparazzi at Heathrow airport hardly recognised her.

'It's no big secret,' Jordan laughs.

'I've always had a thing about it. It's not something I needed doing but I said to the doctor: "If you could change anything about me, what would you change?"

'I was stood there in my knickers and bra. He could have given me liposuction, anything, and he said he would do my nose.'

And the mum-of-3 couldn't be happier with her new look.

'I'm pleased with my nose,' she tells OK!

'Before it was more animal looking – wider like a cat – but I don't regret having it done. It's cute now – it's a cute fake ski-jump!'

But despite the touch up, Jordan, 29, insists she didn't have lip fillers, cheek implants, a chemical peel or a face lift as reports have suggested.

The only extra surprise is her teeth – she forked out £25,000 for new veneers that were fitted just days before she flew home.


SEE PIC Jordan has nose job>>
Jordan jets back to the UK and is barely recognisable>>

Kerry Katona plans another boob job>>
Jordan in hospital after bad fall>>
Jordan: I am looking forward to my boobs being smaller than my head>>
I'm too busy with boobs for Christmas shopping>>
Jordan: I want my vagina tightened>>

Alison Adey