Supermodel steps out in bunches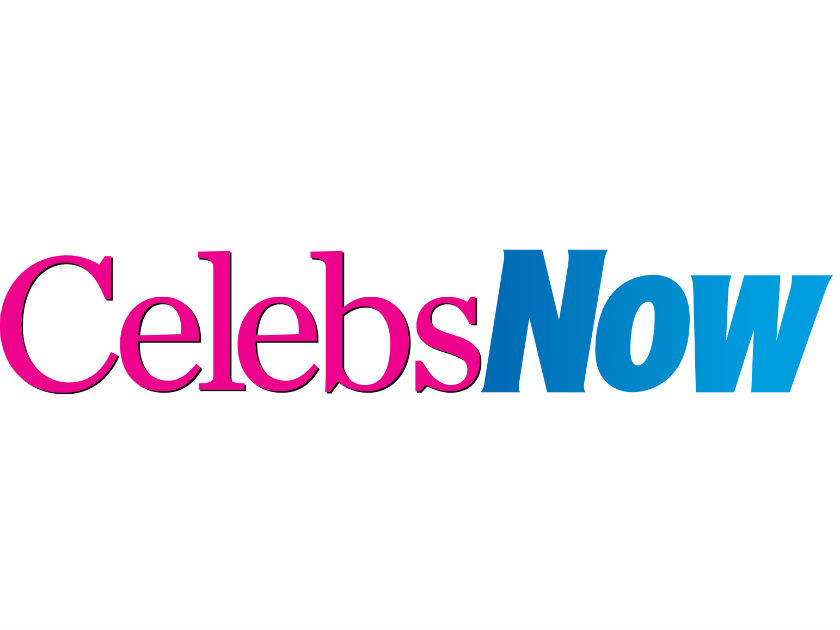 Kate Moss's mate Davinia Taylor enjoyed a 'schoolgirl super-tacky' theme for her 30th birthday bash in Shoreditch, East London this weekend.

Kate and Naomi Cambell both wore their hair in bunches and sulky scowls.

Naomi Campbell, 37, sported a G-string and leopard-print tights combo and Kate, in a a zip-up leather jacket, carried a glow stick. Very 1990s.

Other guests at the exclusive do included Princess Beatrice, Jade Jagger, Sienna Miller and Rhys Ifans.

'Guests wore whistles round their necks so they could enjoy old school dance music and make some noise,' a source tells The Daily Star.

It's not the first time Kate's gone for the dressed-in-the-dark look. She appeared in a Little Britain sketch as Vicky Pollard's friend, sporting a dodgy trackie (pictured).


Kate Moss: no longer sexy>>
Peter Andre calls Kate Moss a walking skeleton>>