Spider-Man star reported to be in same clinic that treated Lindsay Lohan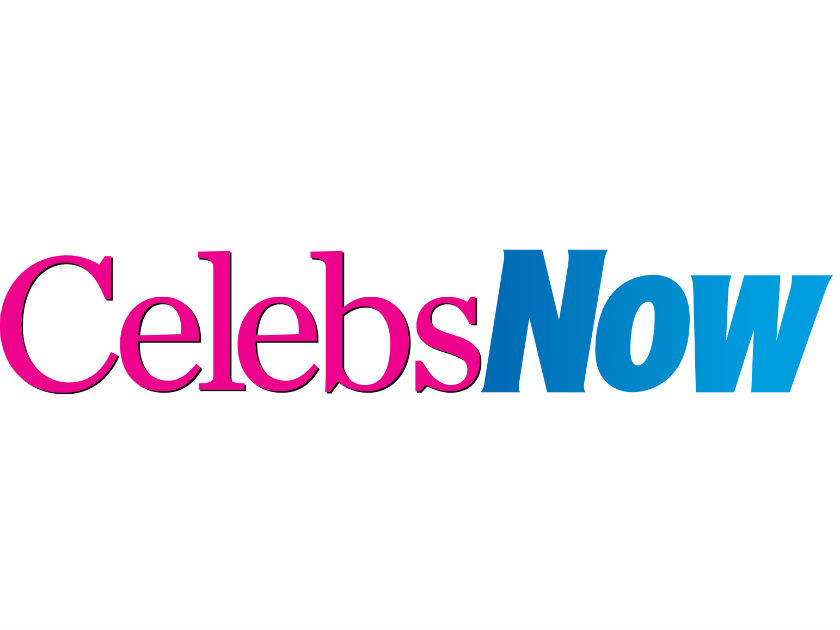 Kirsten Dunst has reportedly checked into rehab.

The Spider-Man star, 25, is said to be at the Cirque Lodge clinic in Utah, where Lindsay Lohan, 21, was treated last year.

'She desperately needed help,' a source tells America's Star mag. 'When she checked in she was acting in a really erratic way.

'She was extremely emotional, constantly breaking down in tears. She is not in a good place right now, but thankfully, she's getting the help she needs.'

Cirque Lodge offers treatment for drug and alcohol abuse.

A spokeswoman for Kirsten declined to comment.


SHOCK! Eva Mendes in rehab>>
Kirsten Dunst: America's view on weed is ridiculous>>
Kirsten Dunst dumped Johnny Borrell because he stank >>
Kirsten Dunst kicks out Johnny Borrell >>