Singer's hooter has mysteriously become smaller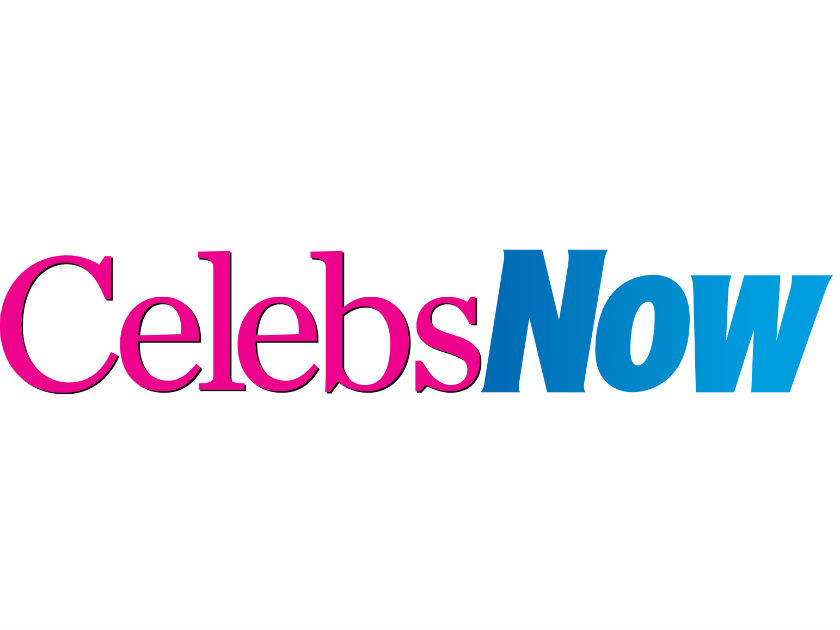 La Toya Jackson has recently been snapped with a shorter-looking hooter – sparking speculation that she might have had plastic surgery.

The singer, 51, shocked fans when she stepped out in Beverly Hills looking uncannily like her younger brother Michael Jackson, 49, whose appearance has changed dramatically over the past 20 years.

Like Michael, La Toya also looks paler than she used to, and her nose is barely recognisable with a narrower bridge and smaller nostrils.

It's not a good look.

Jenny Drew
See our gallery of Michael Jackson and his family>>
Michael Jackson's Neverland Ranch to be auctioned>>
Michael Jackson to perform at Grammys>>
SEE VIDEO Kate Moss's Michael Jackson tribute>>
Michael Jackson to get £30 million for O2 Tour?>>
SHOCK! Jordan admits she's had a nose job and bought new teeth>>