Love is in the air...
It's not just the wining and dining singletons who get lucky in love inside the First Dates restaurant, now it appears Fred Sirieix has waved some lovin' magic over the bar staff too.
During his appearance on This Morning, the maitre d dropped a major hint that there is romance brewing between head of the waiting staff, Cici and 'loveable everyman' and all round cheeky chappy, Sam.
Just what is in those cocktails? We know where we'll be heading on our next tinder date…
While being interviewed by This Morning presenters Holly Willoughby and Phillip Schofield, Hol gave the bearded cupid a good old-fashioned grilling. She put her best Sherlock hat on to find out the possibility of any blossoming romance between the two members of restaurant staff.
She said to him: 'They flirt [on the show] and look like they'd make a great couple' To which a very coy Fred replied: 'I really can't comment on that!…'
This was obviously all the information she needed to confirm her love theory, as Holly started clapping excitedly saying: 'I knew it!' while Fred just smiled, giving us further confirmation. Ooh Fred you tease, you.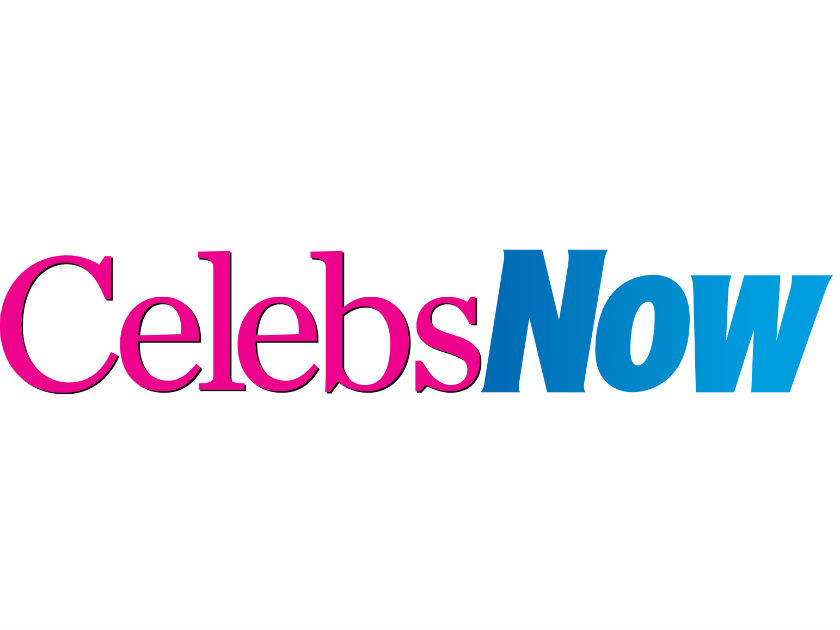 Although he refused to confirm or deny this romance in words, we're taking this as a pretty good indicator. How exciting! We think Sam and Cici make a super cute couple.
Now where's our invite to First Dates restaurant, Fred? Whatever you're doing it's working! Fancy being our love guru too?
Rose Adams/@roseami