Theives steal a £1,000 guitar and paintings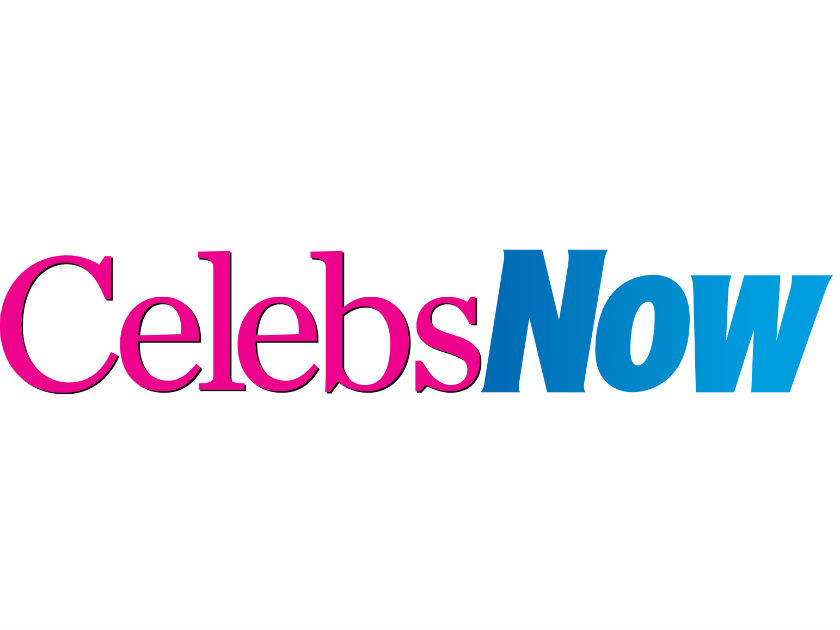 Pete Doherty's house has been raided by thieves.
The singer returned from a Babyshambles gig in Madrid yesterday to find his Wiltshire property had been burgled.
The crooks got away with a £1,000 guitar and 3 paintings created with his blood.
Pete, 29, was sentenced to 6 months in jail in 2003 for burgling the home of his former Libertines bandmate Carl Barat.