Singer will be free on Tuesday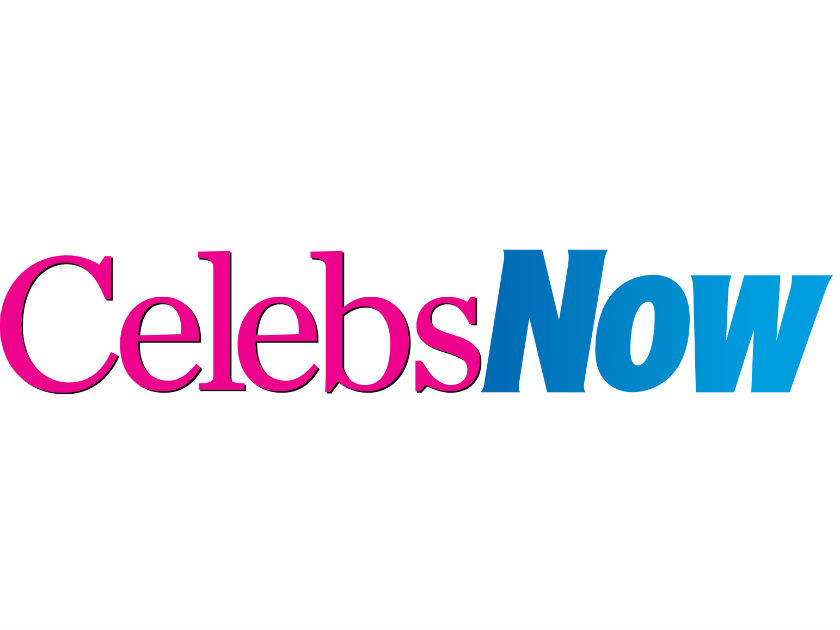 Pete Doherty is to leave jail after serving just 29 days of his 98 day sentence.
The singer is currently in Wormwood Scrubs Prison serving 14-weeks for breaking the terms of his probation.
But he is expected to be freed on Tuesday as part of a scheme to reduce overcrowding.
'Nobody should ever come out that early,' ex-Home Office minister Anne Widdecombe tells The Sun.
And pals say Pete, 29, is planning a huge celebration.
'He wants no business appointments for 3 days — so he can really go for it,' says a source.