Babyshambles frontman spotted buying books on the religion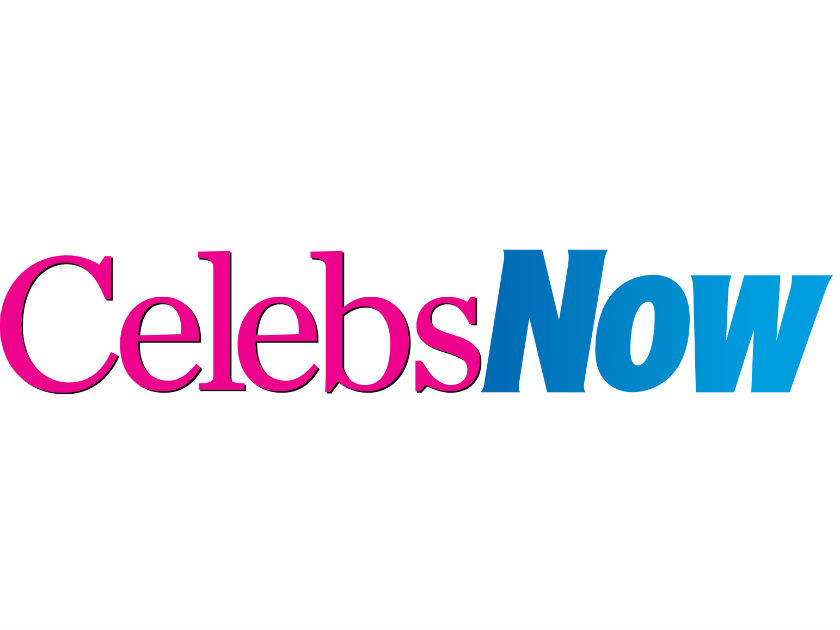 Pete Doherty is said to have become obsessed with Scientology after a female pal introduced him to it.

The Babyshambles frontman was spotted buying books on the bizarre religion after meeting DJ Nadine Ruddy.

He's thought to have been staying at her home in Reading to learn about Scientology, which believes humans are an exiled race from outer space.

'Nadine is really into Scientology. She takes her beliefs very seriously,' an insider tells The Sun.

'Pete's chatted a lot with her about it. He went out and bought some books to read up. He just wanted to find out more about Nadine and what she believes in.'

Tom Cruise, 45, is one of Scientology's most famous followers.


SEE VIDEO Watch Tom Cruise pick up Scientology award…
http://www.youtube.com/watch?v=Yzxco_0KUps&rel=1

Tom Cruise says more scary stuff about Scientology >>
SEE VIDEO Tom Cruise rants about the joys of Scientology >>
Jennifer Lopez: My dad's a Scientologist>>
Posh puts foot down over Scientology>>
Will the Beckhams become Scientologists?>>
Tom Cruise is Scientology 'Christ'>>
David Beckham: Tom Cruise doesn't shove Scientology down our throats>>

Alison Adey