HOW cute is this though?
Peter Andre has opened up about the moment he discovered he was going to be a dad again and it's all kinds of adorable.
The singer – who announced on social media last month that wife Emily MacDonagh is expecting their second child together – admits he was taken by surprise when he found out the news.
Peter Andre gives update on Princess after hospital rush
Emily went to great lengths to make it a special moment and even got the couple's 2-year-old daughter Amelia involved too.
'I came home and she said: "Me and Amelia have got you a little something,"' says Pete, 43.
'She handed me a present. As I unwrapped it, I saw it was a pregnancy test.
'I initially thought she wanted to do the test to see if she was pregnant, but she stayed silent.
'I looked at her, then looked at the box, then back at her and it suddenly registered that the test read positive.'
Awww. Poor Pete was taken aback by it all and admits: 'I was in total shock.'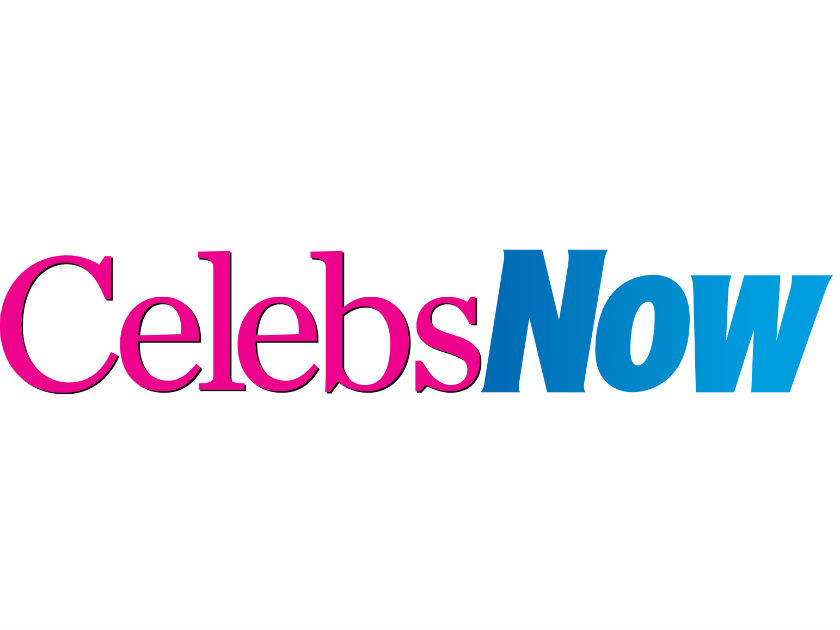 Whilst the star and doctor wife Emily, 26, had been trying for another baby, Pete says he wasn't expecting it to happen so quickly.
He's obviously thrilled and can't wait to welcome the new addition, who will be a little brother or sister for Amelia and Pete's kids Junior, 11, and Princess, nearly 9, from his marriage to Katie Price.
It wasn't just Pete who was excited by Emily's announcement – the other children were pretty chuffed too.
'They both ran around in circles, they were so excited,' the dad-of-three tells OK! magazine. 'Especially Princess.
'Junior was like, "Awesome! Can I play on my iPad?"'
The family will be waiting a fair while to find out whether they're having a boy or a girl though as Pete says he and Emily have decided to keep it a surprise this time.
'For the first time ever we're not going to find out and I'm really excited because I'll be the first to know,' the TV star explains.
Cute! Baby Andre is set to arrive in early December.
Anna Francis