Pair spark rumours they are more than just good friends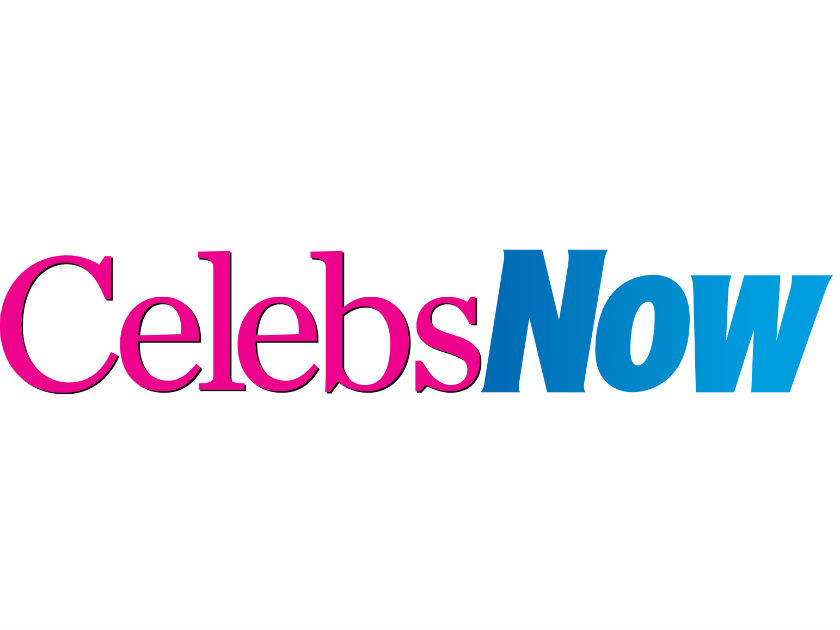 Lindsay Lohan has been snapped cuddling up to DJ pal Samantha Ronson – fuelling rumours they are lesbian lovers.
The intimate pics show the couple holding hands and embracing while partying on P Diddy's yacht in Cannes, France.
'They looked like proper lovebirds,' an onlooker tells The Sun.
'And they didn't care who saw them draped over each other.
'If they are together then it's a nice vision of their love.'
Lindsay, 21, and Samantha, 30 – the younger sister of Mark Ronson – became close last year.
But Lindsay's mum Dina denies her girl is gay.
'They're best friends. They're just friends,' she insists.
'It's so silly. We actually laugh about it now.
'It really does hurt… but you develop a thick skin. You have to ignore it.'
Alison Adey