Actress surprises German TV audience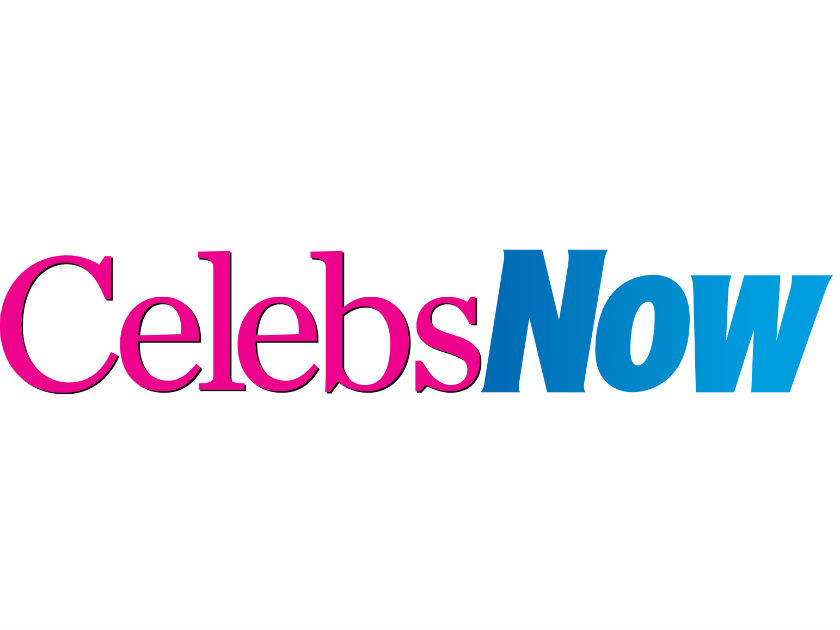 Pamela Anderson shocked fans on Saturday by appearing on TV in just a tight blouse and skimpy knickers.

The former Baywatch star was a magician's assistant on German TV show Willkommen Bei Carmen Nebel.

First of all Pam, 40, wore a silver gown to perform a few corny tricks with magician Hans Klok.

But then she changed into something a little more comfortable and obviously forgot to put on her trousers.




SEE VIDEO of Pamela Anderson on German TV show BEFORE she changed….
Pamela Anderson marries husband No 3>>
SEE VIDEO Pamela Anderson to divorce Rick Salomon after 8 weeks? >>
SEE Pamela Anderson's online diary>>
Pamela Anderson is pregnant>>
SEE VIDEO Pamela Anderson denies pregnancy>>
Check out Pamela Anderson's official blog>>

SEE VIDEO of Pamela Anderson and Rick Salomon being interviewed…
Alison Adey