The couple have faced some difficult events lately
There's no denying that Kim Kardashian and Kanye West have been through a rough couple of months – but could it be enough to break their marriage?
Shock reports have emerged suggesting that Kimye – who tied the knot in May 2014 after two years of dating and many years of friendship – could be on the verge of divorce after Kanye was hospitalised last week due to a 'psychotic breakdown'.
Where's Kim Kardashian? Fans show support as she 'misses' family Thanksgiving
Kanye's struggles and erratic behaviour came just weeks after Kim, 36, was held at gunpoint and robbed in a Paris hotel room in October and it's been claimed that she's finding it hard to cope with it all.
'Kim will stand by Kanye as he gets treatment,' a friend claims to New! magazine. 'But they will be divorced within six months.
'She was hoping he would just get better on his own somehow, that he would tough it out, but now she no longer has the strength to support him.'
Kim – who has daughter North, 3, and son Saint, nearly 1, with Kanye – had apparently moved back in with mum Kris Jenner when her husband started his ill-fated tour recently. The rapper cancelled the 21 remaining dates shortly before his hospitalisation.
It's claimed that Kris has tried to talk twice-divorced Kim out of ending the marriage though and wants her daughter to stick by 39-year-old Kanye throughout his recovery.
'Kris is arguing that Kim must stand by the father of her children as he will be spending a long time recovering from his disorder,' a source says.
'The family is divided about what to do. Kim is telling the kids that Daddy needed a vacation, but they are really confused.'
Other reports suggest that Kim and Kanye's troubles started long before the strain of the robbery and Kanye's illness.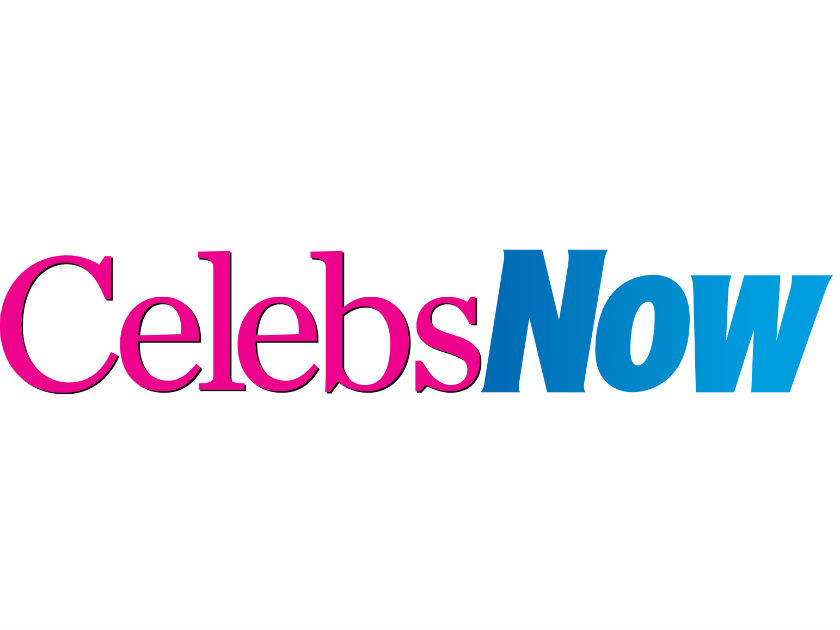 'It's no secret they've had a turbulent marriage,' another insider tells Heat magazine. 'They totally love each other, but before Kanye's collapse, they were going through a difficult time.
'Kanye had to resume his US tour shortly after Kim was robbed. She's felt very alone the past few weeks.'
Apparently the mum-of-two is tired of the numerous times Kanye has 'embarrassed' her and it's left her relying on the support of her family to cope.
'She's committed to him, but it's become one thing after another in recent months and it's messing with her head,' the source alleges.
'Right now, she's relying on her mom and sisters to get her through it.'
There's been no word from Kim or Kanye's people about the reports and on the surface it looks like Kim is still being very supportive of her man, having visited him in hospital over the Thanksgiving holiday.
She's keeping her silence on social media though – something she's been doing since the robbery – and shows no signs of coming back at the moment.
Here's hoping the couple can get through this difficult time.
KYLIE JENNER ON TRACK TO HAVE MOST INSTAGRAM VIEWS IN 2016