Posh steps out in New York with blemish on tummy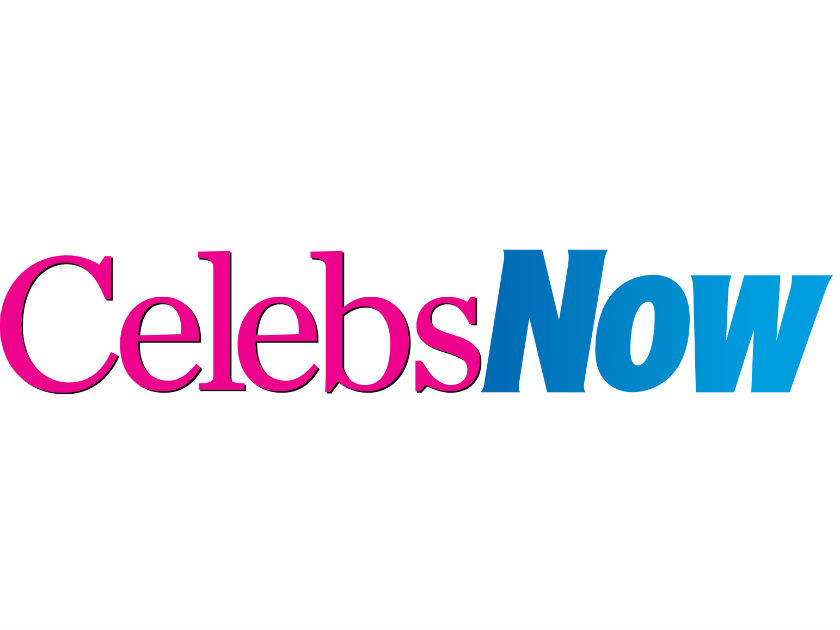 Victoria Beckham has been photographed with a mysterious red mark across her stomach while in Manhattan for New York Fashion Week.
When Posh, 33, went out in a grey T-shirt and skirt combination yesterday, she exposed an unflattering blemish on her mid-riff.
Sources speculate the creased belly could be the result of her previous pregnancies – or simply a crease caused by sitting by the catwalk shows.
'Like a lot of mums, she has a few wrinkles on her tummy,' a source tells the Daily Mirror. 'There is no way she's had a tummy tuck or any similar procedure.'
Her spokesman also played down the mark. 'It's nothing more than a rather unflattering crease,' he tells The Sun.
Victoria and hubby David, 32, have 3 sons – Brooklyn, 8, Romeo, 5, and Cruz, 2.
See Victoria Beckham's stomach here>>
SHOCK! Victoria Beckham photographed with nobbly knees>>
See Victoria Beckham's knees here>>
OMG! Victoria Beckham has a massive bum>>
SHOCK! Victoria Beckham tops US worst-dressed list>>
Roberto Cavalli reveals his designs for Spice Girls tour>>
Victoria Beckham wears G-string on her head>>
Victoria Beckham to go nude for fashion shoot>>
See the Spice Girls' single Headlines in this video…

SHOCK! Spice Girls cut short world tour>>
See the official Spice Girls site and the statement about them cutting short their world tour here>>
Spice Girls' single tanks>>
Spice Girls single flops for Children In Need>>
Spice Girls mime on stage for Victoria's Secret>>
Spice Girls video to premiere tonight>>
Spice Girls battle over album>>
Spice Girls single leaked>>
Victoria Beckham sings only 4 lines on new single>>