The investigation has thrown up a surprise new twist
Fresh details have emerged about one of the 17 people arrested over the Kim Kardashian robbery and it makes for pretty shocking stuff.
It's been revealed that the CHAUFFEUR who drove the reality star around Paris before the heist in October is one of those being questioned by French police.
Kim Kardashian rocks MUCH cheaper jewellery after Paris robbery
According to MailOnline the 27-year-old driver worked for an upmarket firm frequently used by the Kardashian family during trips to the city.
He would apparently have known all of Kim's movements, supporting theories that the incident could have been an 'inside job'.
A police source tells Reuters that authorities are looking to find out whether the chauffeur could have passed on information to the gang who carried out the robbery.
Several arrests were made after raids in the French capital on Monday morning, with a police source saying: 'Coordinated raids took place at 6am today. The suspects were arrested at addresses in greater Paris and in the Gard department.
'The oldest suspect is 72, while others are in their 50s and 60s. All are well known to the police.'
It all happened after DNA found on the material used to gag Kim, 36, during the ordeal was linked to the criminals, who made off with over £8million of jewellery. A gemstone found near the apartment where it happened has also helped with this.
The mum-of-two was tied up and threatened at gunpoint during the robbery, leaving her very shaken up. She even came off social media for several weeks and has only recently returned.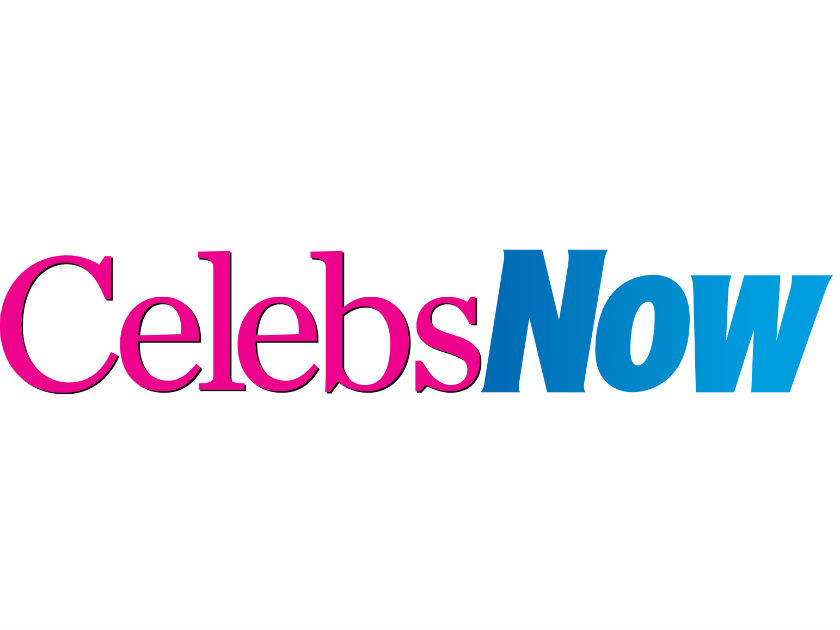 Jean Veil, Kim's French lawyer, has said that she's happy with how the investigation is going three months on from the frightening incident.
'These arrests are a nice surprise because on the one hand, it will perhaps make it possible to find the jewellery,' Mr Veil explains.
'On the other hand, it puts an end to the outrageous speculation by some, who thought it was intelligent to pretend that this robbery was staged, or a publicity stunt organised by Ms Kardashian.'
The lawyer also says that Kim still shows 'some form of anxiety' since the attack.
'The money she lost during this robbery is not the only issue,' he admits. 'Even though my client was not injured, this assault was very brutal and traumatic. Imagine yourself alone, at night, in front of armed people.'
Police can hold the suspects for up to 96 hours before charging or releasing them.