The former 1D star has unveiled a bold new look
Former One Direction star and current fashionista, Zayn Malik is known for switching up his hairstyle every now and then.
We've seen him rock boyband spikes, 90s curtains and a VERY manly man bun through the years. Heck, his locks were even GREEN at one point…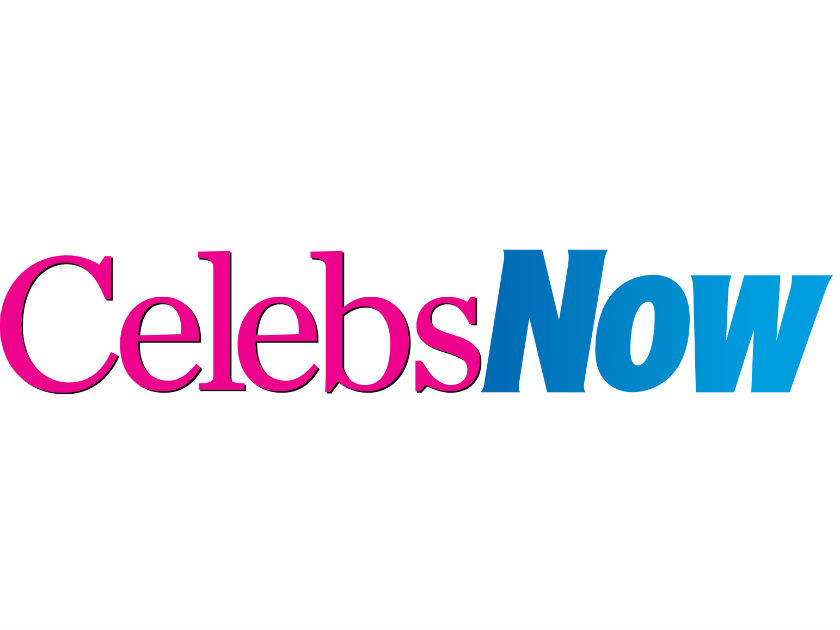 But now the X Factor star has unveiled his most shocking look yet after braving the barbers and going totally bald.
Read: All the Latest Celebrity News  
Yup, there's not a single hair left on his head…
His mum, Trisha Malik broke the news to 1D fans after she shared snap of her hairless son with his girlfriend Gigi Hadid on her Instagram, simply captioning it with three love hearts.
More: Gigi Hadid's mum proves Zayn Malik has become 'family' in THE cutest photo
But while we can all appreciate the cuteness of the family pic, all Trisha's 463k followers are concerned about is where on earth has Zayn's hair gone?
And fans certainly had a lot to say, with one asking: 'Wtf? What the actual f***?', and another added: 'ONE DAY HE HAS HAIR AND THEN BOOM HE'S BALD'. 
A third wrote: 'ZAYN????? THE HECK IS THIS.'
Although there's no word on what model Gigi makes of her boyfriend's new do, some supporters quickly stuck up for the 24-year-old.
'Wow he is still hot', said one fan, while another added: 'He looks so cute. With hair or not. Hot.'
The bold new look comes after Gigi's mum, Yolanda Hadid made a touching statement about her daughter's fella last week, welcoming him as part of the family with a sweet picture.
Taking to Instagram, The Real Housewives of Beverly Hills star posted a monochrome photo of Zayn and Gigi with their arms wrapped around each other next to the caption: 'Summer Loving……. #Family'.
N'aww. Although we can't help but notice Zayn still has all his hair in this pic…
Which means his shaved head seems to be a VERY recent development, especially as just two days earlier he was sporting a stubbled do in yet another photo posted on Yolanda's Instagram.
So what do you think about Zayn's new hair (or lack of it)? Let us know @Celebsnow!