Posh terrified after bird flies into engine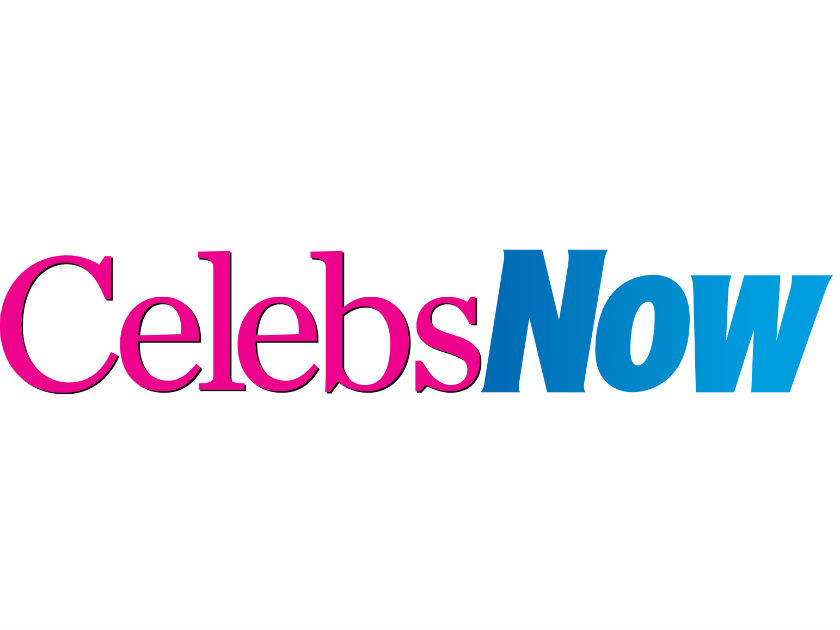 Victoria Beckham escaped unscathed when her plane ground to a halt midway through take-off on Monday – because a bird flew into one of the engines.
Posh and sons Romeo, 5, and Cruz, 3, were taking an Air New Zealand flight from LA to London when the pilot was forced to make an emergency stop.
'We had no idea what was happening and you immediately fear the worst,' says a fellow passenger. 'I was sitting a few rows back from Victoria and her sons, who were at the front of the plane.
'Who knows what could have happened if the bird had flown into the engine a few seconds later, after take-off.'
Passengers screamed but fire crews quickly arrived to douse the aircraft's over-heated brakes in foam.
Victoria, 34, seemed unfazed and comforted her sons.
'I guess she was as relieved as everyone else,' the source tells the Sun.
Vicky and the boys later caught another flight.
An Air New Zealand spokesman confirmed no one was injured in the incident.