Posh's pins are showing the strain of touring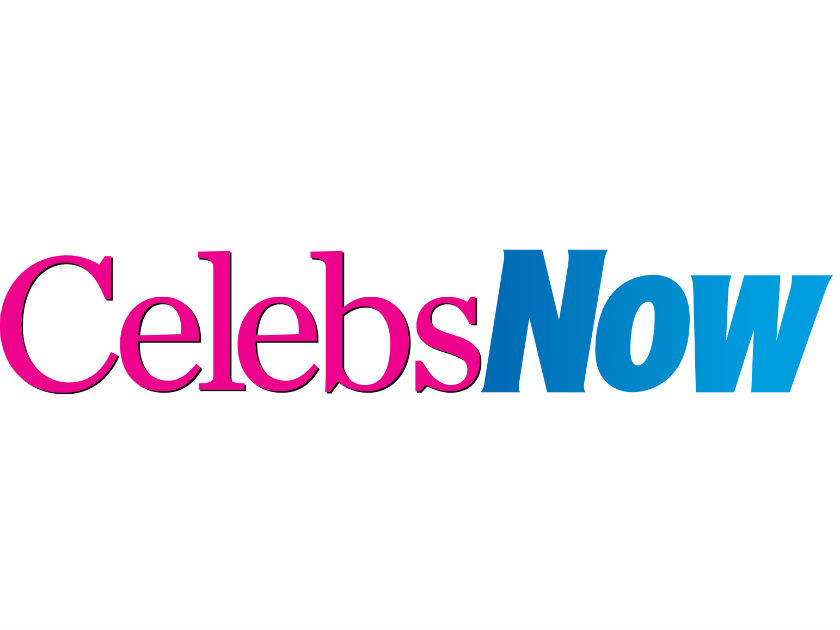 Victoria Beckham's knees are looking decidedly boney.
Posh, 33, is in the Big Apple attending New York Fashion Week and her legs appear a little worse for wear.
Although she dressed the part in an elegant camel coat and knee-high boots as she went out for a shopping trip yesterday, the awaiting paparazzi couldn't keep their cameras off her angular pins.
Geri Halliwell's knees are also a little knobbly but Emma Bunton is a smoothie.
See Victoria Beckham's knees here>>
OMG! Victoria Beckham has a massive bum>>
SHOCK! Spice Girls cut short world tour>>
See the official Spice Girls site and the statement about them cutting short their world tour here>>
SHOCK! Victoria Beckham tops US worst-dressed list>>
Roberto Cavalli reveals his designs for Spice Girls tour>>
Victoria Beckham wears G-string on her head>>
Victoria Beckham to go nude for fashion shoot>>
See the Spice Girls' single Headlines in this video…

Spice Girls' single tanks>>
Spice Girls single flops for Children In Need>>
Spice Girls mime on stage for Victoria's Secret>>
Spice Girls video to premiere tonight>>
Spice Girls battle over album>>
Spice Girls single leaked>>
Victoria Beckham sings only 4 lines on new single>>