Say what?!
Rihanna marked the big 3-0, but what fans didn't expect was that the singer would receive a public message from her ex, Chris Brown.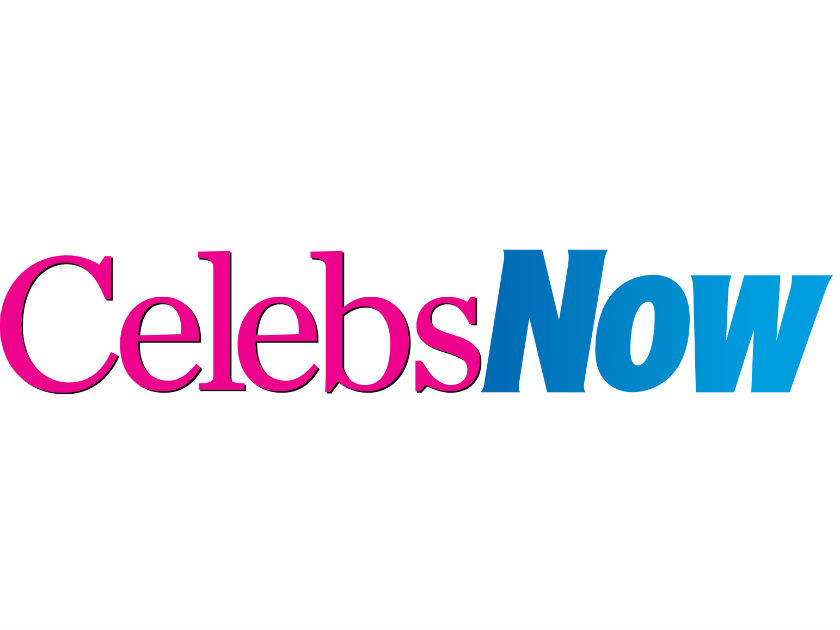 Taking to Instagram, Chris, 28, shared a baby picture of the Bajan singer – similar to the one she posted herself – with the caption: 'Happy Birthday!' before tagging her in the post.
The post led to mixed reviews from fans with many simply asking the Loyal singer to  'leave her alone', while others defended his message.
'He only said happy birthday,' one wrote.
'Y'all still in the past that was long ago he didn't like what he did to her it already happen now it's long gone so forget about it and live in the future,' another said.
However, Chris later disabled his comments.
It's no surprise fans are shocked, judging by the duo's tainted relationship –  which first ended in 2009 when the Questions hitmaker bit and punched Ri during a car altercation.
Although the pair rekindled their romance and went on to release Ain't Nobody's Business together in 2012, a year later, they had called it quits for good.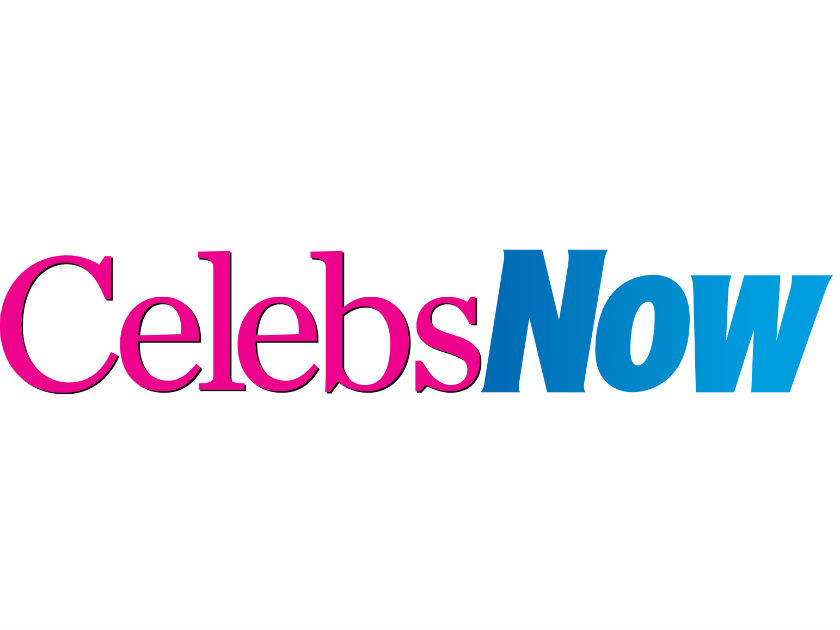 But this isn't the first time Chris has reached out to Ri since their split.
Just this month, he spoke about wanting to go on tour with the Barbadian beauty, as well as Beyonce and Bruno Mars.
Taking to Twitter, he told his 26 million followers: 'Just thinking…. A CRAZY WORLD TOUR would BEYONCE, RIHANNA, BRUNO MARS, CHRIS BROWN. "2 for 2". And if y'all decide to do it without me… give me 10%.'
And last year, he commented on a saucy photo of Rihanna at the Barbados annual Crop Over festival.
Underneath a picture of Ri clad in a jewelled bra, Chris left an emoji of eyes, sending fans wild.
One fan slammed: 'Chris Brown had the audacity to comment under Rihanna's picture. Imagine being that bold.'
Another added: 'Chris brown just leave her alone my guy.'
Nevertheless, the Wild Thoughts singer – who is yet to like Chris' photo – appeared to brush off the comment, paying tribute her mum instead in a gushing post.
Alongside a baby photo of herself, she wrote: '10958 days ago @monica_fenty became a mother for the first time to her only daughter!
'Today is just as much your birthday as it is mine! I love you mom! Thank you for carrying me, birthing me, raising me, supporting me, teaching me, and loving me unconditionally!
'The woman I am today is because of everything that you are!
I thank God for perfectly hand picking you to be my mother when He sent my spirit to you! You are the greatest! Thank you!'
Cute!