After Kim Kardashian was terrifyingly robbed at gunpoint, we reveal other shock incidents involving the rich and famous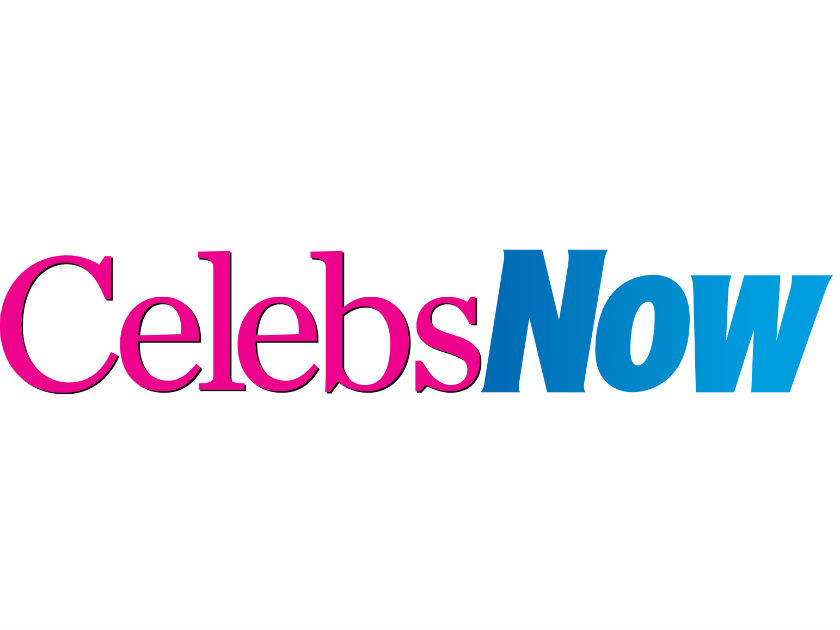 Benedict Cumberbatch survives kidnap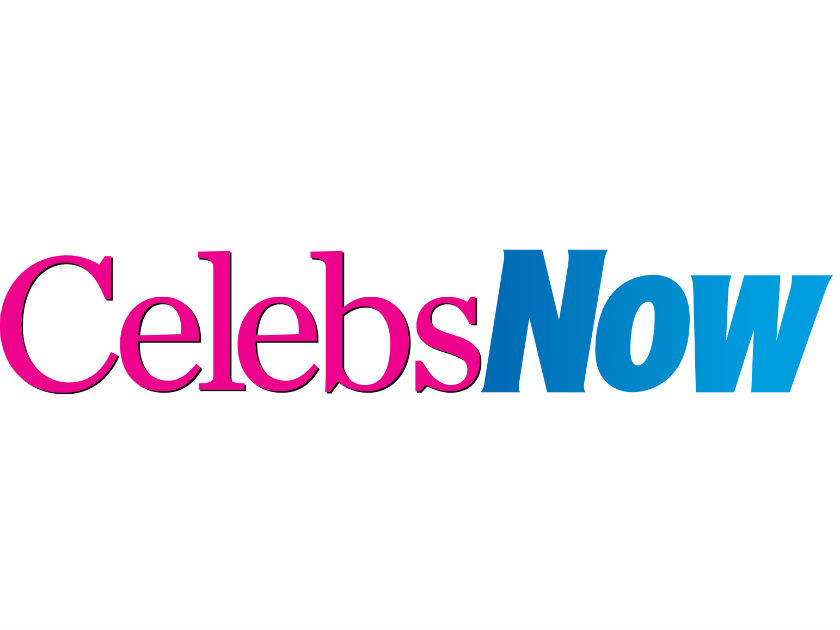 Sherlock himself has been in some sticky situations, but none more so than a kidnap in South Africa in 2005. Benedict Cumberbatch was driving with actress Denise Black and a friend when their vehicle suffered a flat tyre and they were set upon by a gang of thieves, who searched them for money and weapons, before bundling Benny into the boot of a car. He revealed he 'thought of shallow graves' as he was driven over a dirt track but, when the car stopped, he managed to talk his way out of harm's way. The actor, 40, reveals: 'I said: "If you leave me in here, it's not the lack of air, it's the small space. There's a problem with my heart and my brain." I just tried to explain to them: 'I will die, possibly have a fit, and it will be a problem for you. I will be a dead Englishman in your car. Not good."' Benedict and his pals all escaped. Excellent work, Sherlock.
Shocking nude photo leak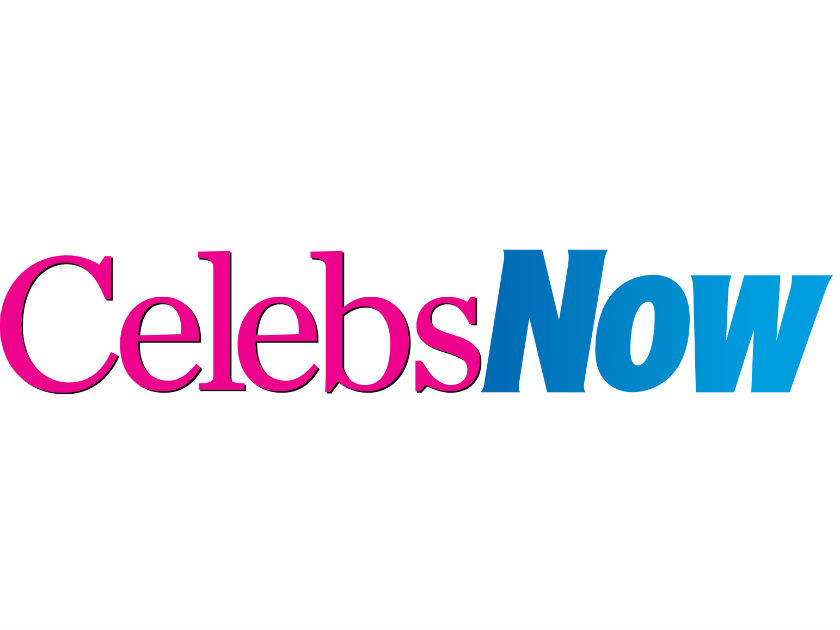 Remember The Fappening? Back in 2014, a website called 4chan started to leak naked photos of stars such as Jennifer Lawrence, Kate Upton, Kim Kardashian and Rihanna, which were believed to have come from iCloud. Dubbed The Fappening, it wasn't something the ladies were going to take lightly. We applaud 26-year-old Jen, who had around 60 images of herself shared against her will on social media, for speaking out about the scandal. Calling the hacking a 'sex crime', she said: 'Just because I'm a public figure, just because I'm an actress, does not mean that I asked for this. It's my body, and it should be my choice, and the fact that it is not my choice is absolutely disgusting. I can't believe that we even live in that kind of world.' Bravo.
Kim Kardashian robbed at gunpoint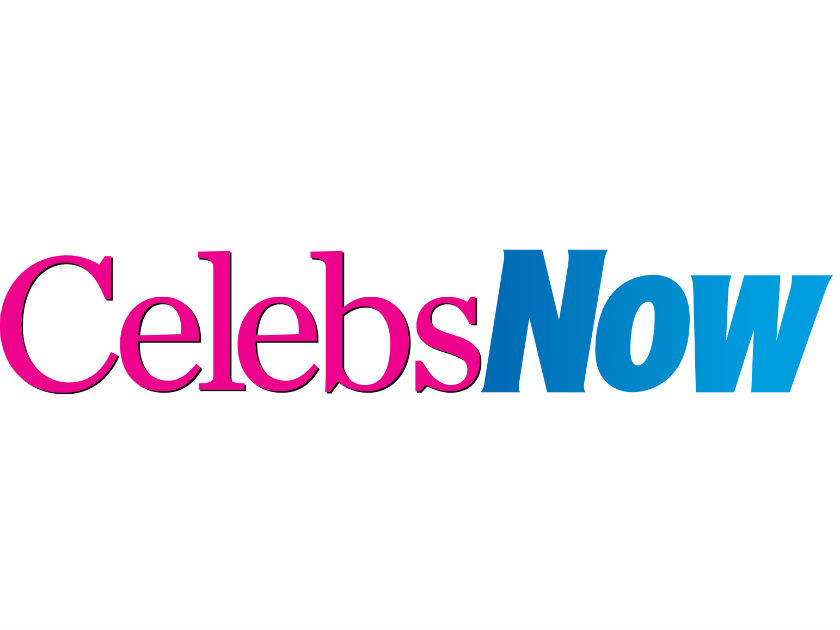 Unless you've been living under a rock, you'll have heard about Kim Kardashian getting robbed at gunpoint in Paris on 2 October. Not one to shy away from posting on social media about her wealth and riches, Kim, 36 – who's worth £41m – was staying at a luxury private apartment in the French capital when five thieves disguised as policemen broke into her suite after the concierge was threatened and ordered to act as an interpreter. The reality star was hauled out of bed with a gun held to head, bound, gagged and placed in the bath tub, while she was robbed of £8m worth of jewellery – rumoured to include her £3.5m engagement ring from husband Kanye West, as well as her mobile phone. Thankfully, neither of the couple's children – North, three, and 10-month-old Saint – were present at the time. Kim's rep said she was 'badly shaken but physically unharmed' after the event, but she's since kept out of the limelight, with Kim's sister Khloé, 32, revealing: 'She's not doing that well… it's incredibly traumatic what happened to her.'
The Bling Ring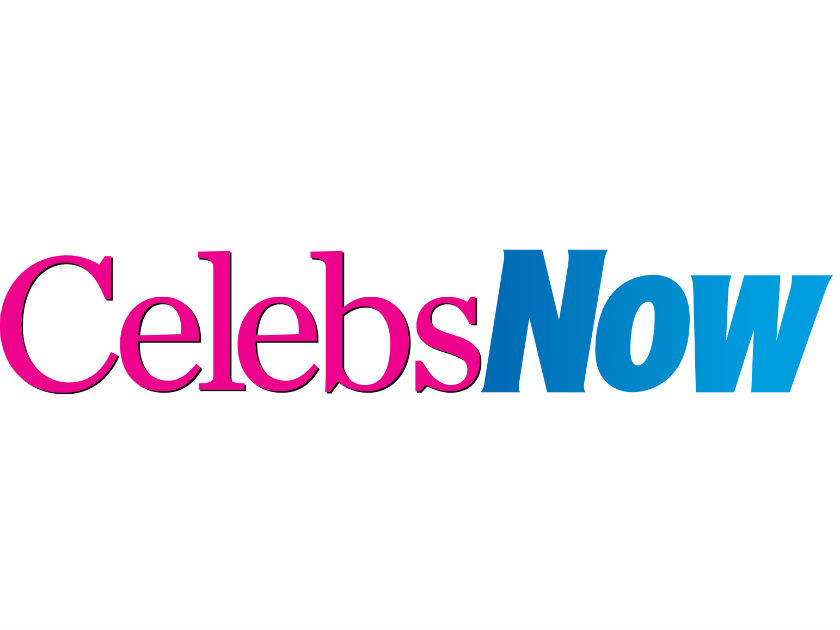 Back in the noughties, one teenage gang were set on, er, liberating stuff from the seriously rich and famous. The group of eight debauched teens, lead by student Rachel Lee, went on what LA police dubbed a 'twisted adventure' to add designer garments to their wardrobes – stolen from their Hollywood idols – which 'quickly mushroomed into an organised criminal enterprise' from 2008 to 2009. Several celebrity homes were robbed. Paris Hilton had £1.52m worth of clothes and belongings stolen, while other targets included Kirsten Dunst, Lindsay Lohan and Miranda Kerr. The gang were busted when an anonymous tipster dobbed them in to police, with ringleader Lee serving a year in prison, although she was sentenced to four. In true Hollywood fashion, the story was made in into a 2013 film starring Emma Watson – and Paris Hilton and Kirsten Dunst even made cameos. What good sports.
Olympic star Oscar Pistorius shoots model girlfriend dead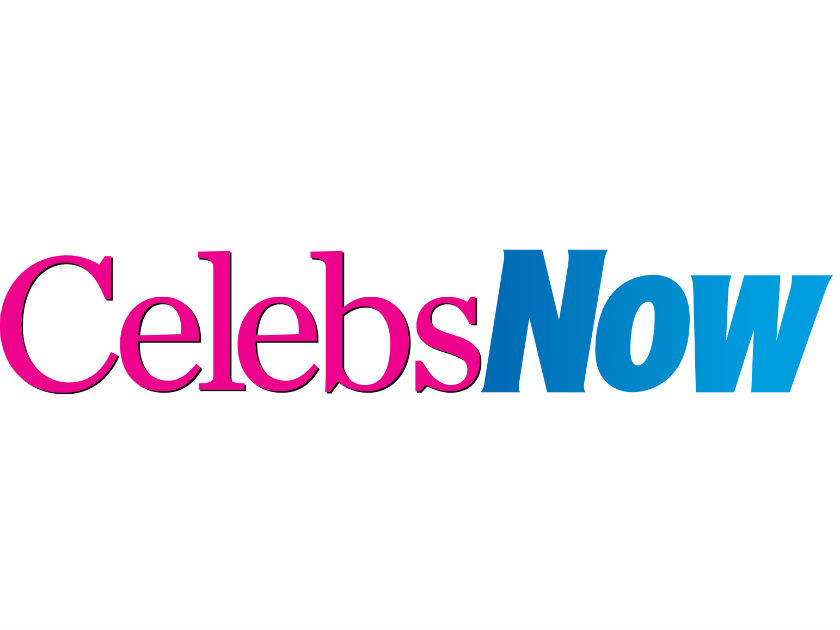 South African model Reeva Steenkamp died aged 29 when her Paralympic-medallist boyfriend Oscar Pistorius shot her dead on Valentine's Day in 2013, while she was in the bathroom at his house. Pistorius, 29, maintained at the trial that he thought Reeva was an intruder and was initially found not guilty of murder but guilty of culpable homicide. He served one year of a five-year sentence, but in 2015 the case was overturned and the sports star was convicted of murder. He was jailed in July for six years. Reeva's mum June insists: 'I've got no feelings of revenge… I didn't want him to be thrown in jail and be suffering because I don't wish suffering on anyone, and that's not going to bring Reeva back.'
Madonna's stalker wears Guy Ritchie's clothes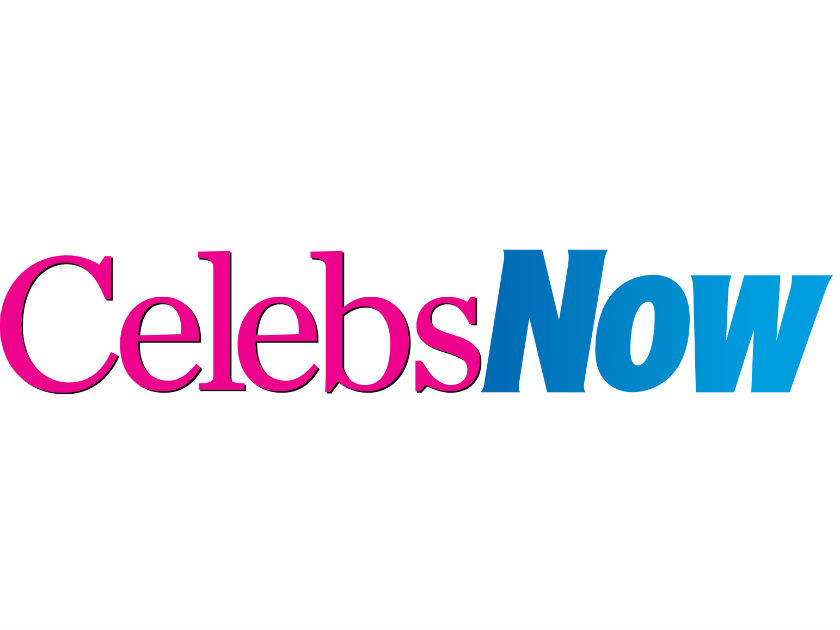 Many a star has been the victim of a stalker, and superstar Madonna, 58, hasn't managed to avoid the scary occurrence, despite having a tight team of security. When Polish national Grzegorz Matlok broke into her country pile in Wiltshire in 2010, he admitted to having tried on her ex-husband Guy Ritchie's clothes and was arrested and deported back to Poland for mental health treatment. But a year later he returned to the UK and broke into the singer's London home, using a rope to climb on to a balcony, before rifling through her bedding and hiding in a cupboard. He was eventually found by security. Matlok claimed Madonna had been sending him 'special messages' and he was sent to a psychiatric hospital.
Chris Brown attacks Rihanna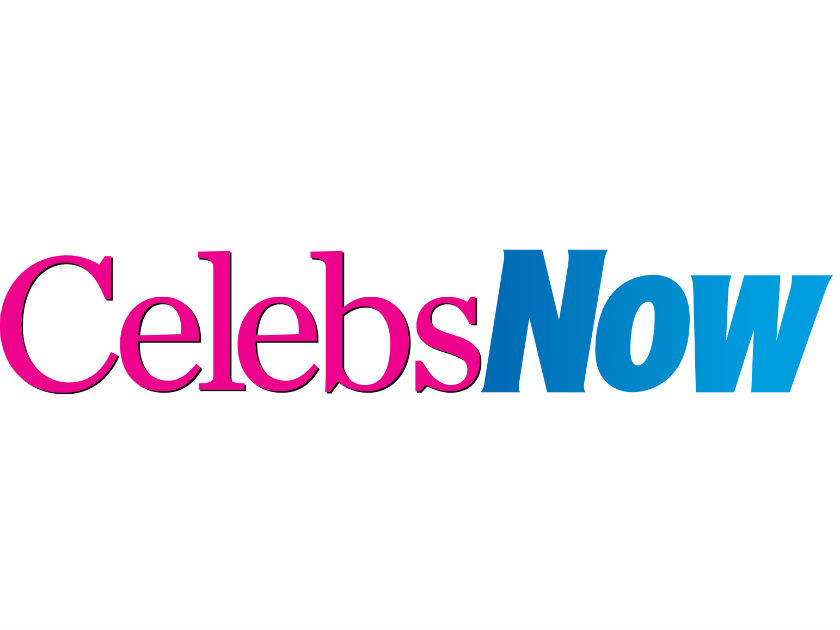 Domestic violence was brought to the forefront of public consciousness when shocking photos emerged in 2009 of a beaten and bruised Rihanna on the night of the 51st Grammys, when her boyfriend at the time, Chris Brown, seriously assaulted her. Rihanna's scheduled performance on the night was cancelled after the event, when Chris launched himself at her in a car, biting, hitting and choking her during an argument. He admitted that he had assaulted her in court and was sentenced to five years of probation and six months of community service. But the shocking images don't fail to resonate seven years on. RiRi told talk show host Diane Sawyer: 'It's important for young women to know this is not a sign of love. Violence, controlling behaviour and abusive behaviour is not love.'
Naked Ozzy Osbourne gets revenge on a thief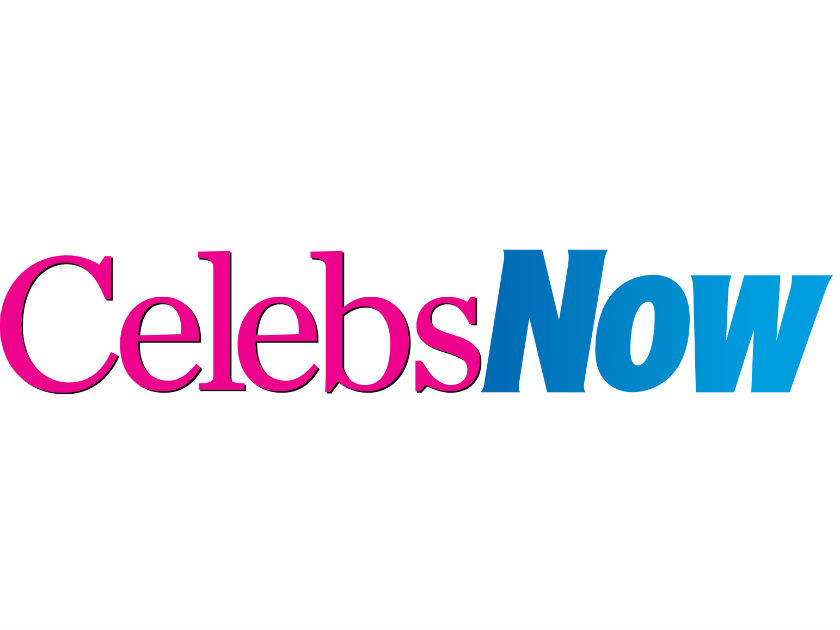 Ozzy Osbourne doesn't take things lying down, least of all when it comes to thieves trespassing on his property. In 2004, the Black Sabbath rocker, 67, took matters into his own hands when he woke up during the night and stumbled, while naked and on his way to the bathroom, into a burglar. The intruder, who was wearing a ski mask and working alongside another thief, was in the middle of stealing jewellery from Ozzy and wife Sharon's Buckinghamshire home – including Sharon's £200k wedding ring. Ozzy put the burglar into a headlock, before letting him go to escape out of a window. Ozzy reveals: 'I thought for a mad split second, "I could snap your neck like a straw, snap it and let you fall and say it was an accident." But then I just let him drop. I couldn't kill him, I couldn't live with that on my conscience.'
Joss Stone kidnap plot foiled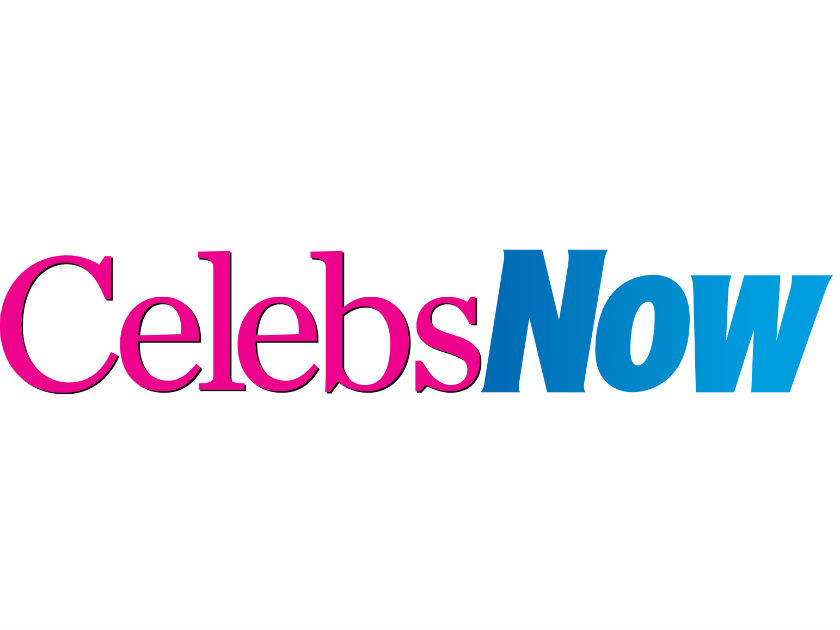 Not everyone's a fan of Joss Stone's music, but that doesn't mean we want her dead. Kevin Liverpool received six and a half years in prison for a plan to kidnap, rob and murder the singer, while accomplice Junior Bradshaw got 10 years. The pair planned to rob the singer, 29, of £1m and drove to her Devon home with a Samurai sword, hammers and a chisel, where they intended to decapitate the star before dumping her body in a river. Thankfully, they were foiled by police. 'I'm fine, my doggies keep me safe,' said Joss afterwards. 'It will be something to add to my tapestry of life and something to tell my grandchildren.' Talk about a chilled-out response.