This probably wasn't a good idea, Steph!
Stephanie Davis is getting well prepared for the impending birth of her son but there's one thing she's done that she's living to regret…
The actress – who's due to welcome her first child within the next few weeks – could't resist watching documentary series One Born Every Minute on Thursday night, which shows women going through labour in no-holds-barred detail.
Pregnant Stephanie Davis reveals hospital drama after fears for baby
And given how graphic the programme can be, it could be a scary thing for a mum-to-be to watch and Steph feared this might be the case when she switched on.
'Watching one born every minute now…………….I think I should turn this off but I can't help but watch,' the 23-year-old star told her Twitter followers.
https://twitter.com/Stephdavis77/status/809519726883901440
Despite knowing this AND receiving warnings from her online fans, Steph continued her viewing and definitely regretted it afterwards!
'I shouldn't have watched that,' the former Hollyoaks actress confessed later on. Oh Steph, what are you like?!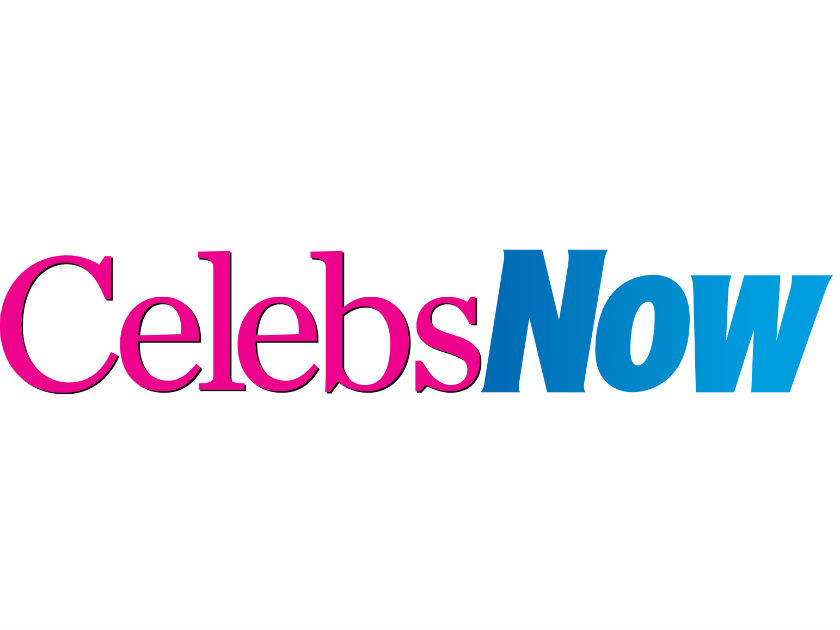 Fortunately her loyal followers were on hand to reassure her that she shouldn't let the scenes worry her when it comes to her own labour.
'we did tell you. you'll be fine though, the thought of holding your little one helps you get through the pain #notlongnow,' one admirer commented.
Another Tweeted: 'its not that bad …. as long as you expect the unexpected and expect it to hurt you'll be absolutely fine'
It sounds like Steph managed to calm her nerves too by getting an early night.
'On that note it's time for boboze,' she posted after watching the programme. 'Up early for shopping and nesting. Cuddles with with my boy now,night'
Stress and worry is the last thing the Celebrity Big Brother star needs after all given that she's had a tough few weeks in her pregnancy.
Steph – who has named ex Jeremy McConnell as the father of her son despite his denials – revealed this week that she recently had to be rushed to hospital over fears that her baby wasn't moving.
'I thought he had just gone quiet because of everything we were going through,' she explained in her OK! blog. 'But the doctor insisted it was better to be safe than sorry so we went to the hospital to get him checked out.
'It was such a relief to hear he was totally fine. He even started to kick and play as soon as they started to watch him!'
Fingers crossed that Steph has a relaxing final few weeks of her pregnancy.