SLAY QUEENS. That's all we have to say to Little Mix after being slain by the Shout Out To My Ex Music video.
Jesy Nelson, Jade Thirlwall, Leigh-Anne Pinnock and Perrie Edwards have shown everybody why they're not to be messed with.
The world's biggest girl group dropped their latest music video on Friday and it was every bit as sassy as we'd hoped. Little Mix's Coachella-style film for Shout Out To My Ex was shot last month in Spain and it's safe to say they all look FIERCE in it.
MORE: Cheryl gets cheeky on Twitter with Little Mix
But, of course, with increasing speculation that the track is Perrie's two fingers up at former fiancé Zayn Malik – who dumped her via text after three years together – all eyes were on her, and she didn't disappoint.
Perrie kicks things off with a smooth crotch-grab as she sasses 'I hope she's getting better sex' before making it crystal clear that Zayn should be scared of Little Mix's upcoming album, Glory Days.
Because if you thought the girls were simply using props in the video, you'd be wrong. As they burst into the first chorus, the X Factor winners are seen driving through the desert before Perrie throws some obligatory relationship sentiments out of the car.
Hang on – haven't we seen that cheesy white teddy holding a love heart somewhere before? Oh yes, we have. It's the SAME ONE Zayn gave Perrie in February 2013. Someone get Zayn to the hospital, because he just got BURNED!
And as if all of that wasn't already too much for us to cope with, the girls have provided us with GIFs for every occasion we'll ever find ourselves in for the rest of our lives. Seriously.
Here are just some of our favourite moments from the Shout Out To My Ex video… Little Mix, we Salute You!
SLAY, Perrie…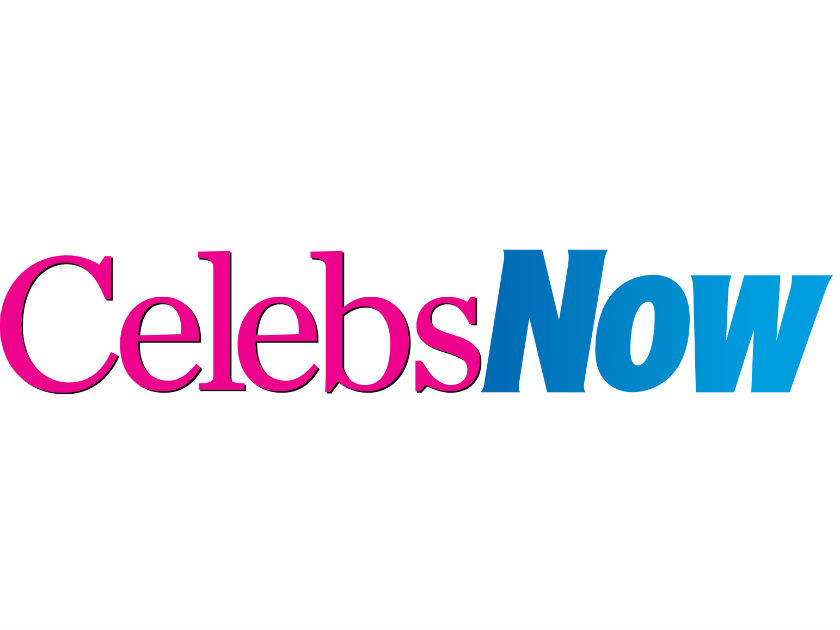 Jade is SO over it…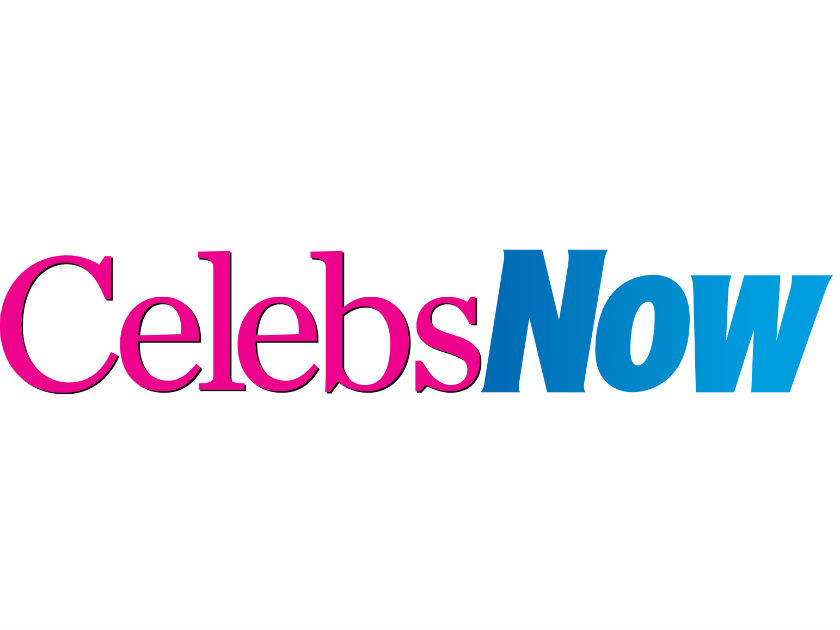 Could Jesy be any hotter? (The answer is NO)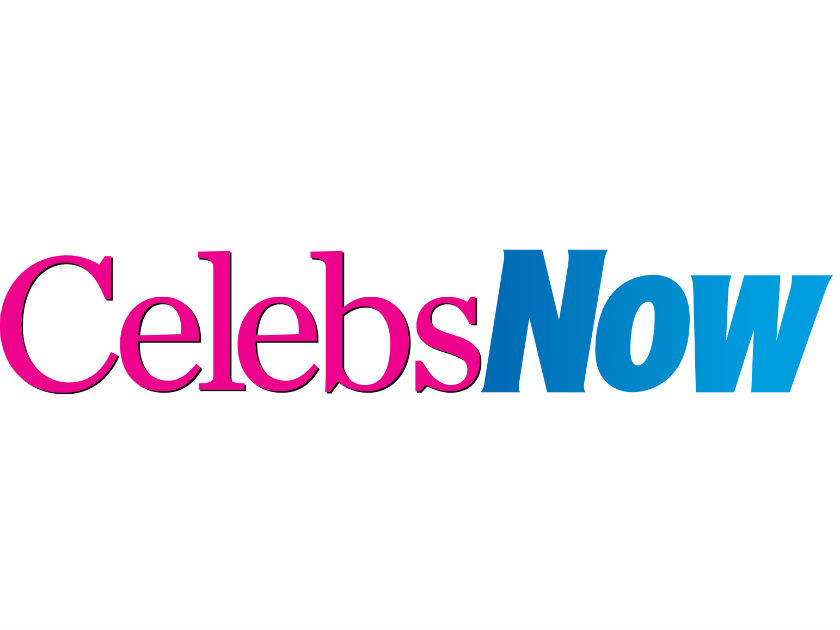 Leigh-Anne is totally feelin' herself…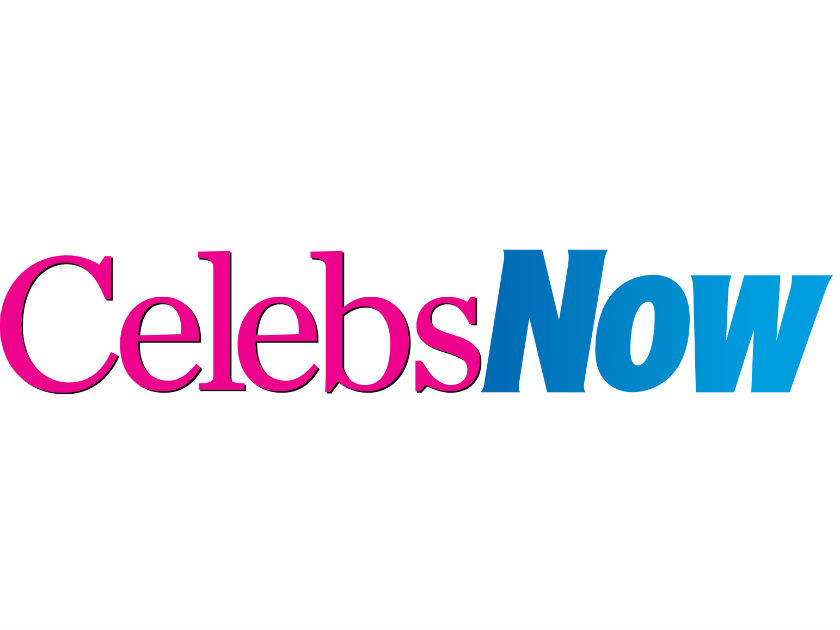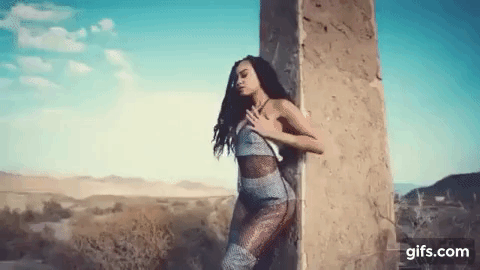 ULTIMATE #FriendshipGoals