Who wears the Sia wig best?
Though we were so sad to lose James Corden to the USA, the best thing about his relocation is that now we get all these Carpool Karaoke videos. From Adele to Justin Bieber, we've seen some of the biggest stars sit down with JC and have a good ol' sing-song – and it's brilliant.
The latest to appear in James' passenger seat is singer-songwriter Sia – and she put on one heck of a show!
More: Is this Justin Bieber's best Carpool Karaoke yet?
Read: More Celebrity News
Appearing with her trademark face-covering fringe the video begins with her trying and failing to see through her hair to get to the car. Luckily, she manages to find her way with James' help – and then all the musical fun begins.
The first track on James' playlist: Chandelier, aka that song you've hurt your throat on, trying to reach those high notes…
However, Sia reached right up there with ease – and James wasn't half bad himself!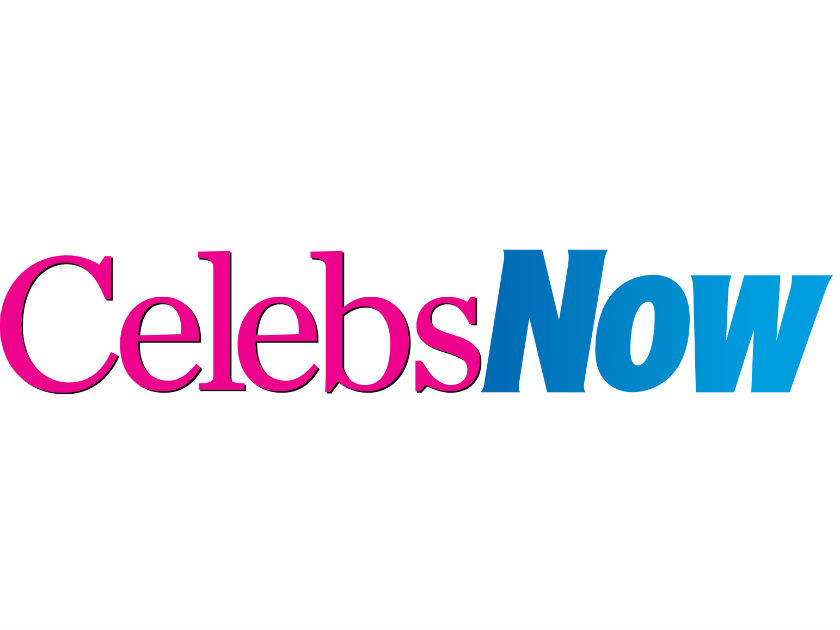 Later on in the video, they reach the topic of her quirky hairdo, styled with a massive black bow with half her bob dyed black, and the other an icy blonde tone.
(We actually think it's quite a fabulous look.)
Though for Sia, having her hair covering up everything but her lips is not her everyday look: 'I only wear this to maintain a modicum of privacy'.
Well, that's sure one way to go about it!
Watch: Elton John's carpool karaoke
The pair also took on Rihanna's hit Diamonds – which was written by Sia herself – Elastic Heart  and Titanium, and eventually James gets a Sia wig of his own.
'It's like a head hug!' an excited Sia exclaims.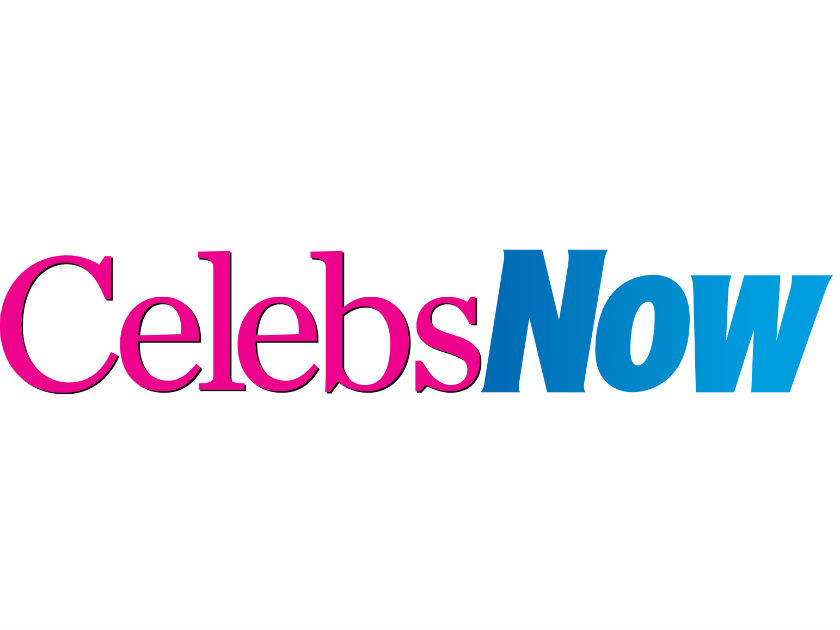 Other conversations include alien life, Sia's singing past and live party tricks involving eggs. Happy viewing!