Singer taken home after week-long stay at The London Clinic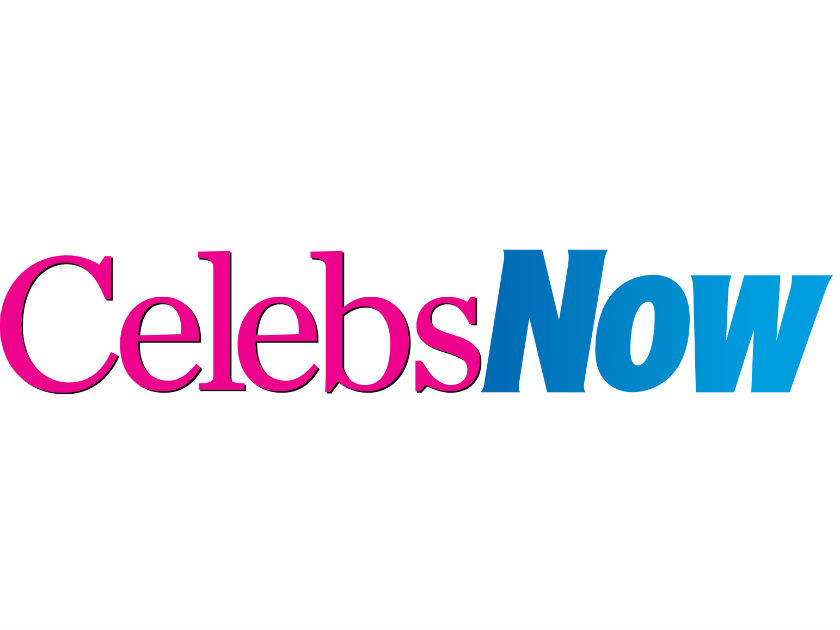 Amy Winehouse checked out of hospital yesterday after suffering lung problems.
But it wasn't long before the star, 24, was spotted lighting a ciggie.
The singer was rushed to The London Clinic after collapsing at her home in Camden, north London, last week.
Her dad Mitch said she had been diagnosed with the lung disease emphysema, brought on by smoking drugs.
But her US publicist says the Rehab singer is on the mend.
'[He had spoken] out of his concern for her,' Tracey Miller tells Associated Press.
'She is not diagnosed with full-blown emphysema, but instead has early signs of what could lead to emphysema.'
Last week Mitch, 57, said his daughter had been warned she may have to wear an oxygen mask unless she stopped smoking.
She is yet to confirm if she'll perform at Nelson Mandela's 90th birthday gig in London's Hyde Park on Friday or at Glastonbury over the weekend.
Alison Adey