Looks like things have turned distinctly sour again for Steph and Jeremy...
Stephanie Davis and Jeremy McConnell have been hit by ANOTHER relationship scandal and it looks like this could have ended things for good.
The pair have both said they're looking forward to a 'new chapter' after Steph, 23, angrily accused her man of cheating on her in a Twitter rant yesterday.
Jeremy McConnell's lover makes 'threesome' claim
After posting screenshots of messages she allegedly exchanged with Jeremy, 26, the actress wrote: 'I believed him … And they were all true! Absolute joke! Liar'
https://twitter.com/Stephdavis77/status/713654725531541504
When a follower accused her of showing old texts, Steph answered back: 'he was not single we were 2gether. He lied swore on his mums life and said they were edited & made up..there 100% proof.'
Things then took another emotional twist when Jeremy spoke out about Steph's accusations and told The Mirror he felt 'saddened and sick' over her 'lies and slander', particularly the fact that she brought up his mother who sadly passed away when Jez was 15.
'We broke up last week down to other issues which I won't go into.,' he explained. 'But bringing all this up again which is months old, and bring my dead mam into it like she did was low, but it probably is her way to deflect on what really broke us up.'
So we all thought that was the end of it – but WAIT! Steph had some strong words in response to Jeremy's allegations and went on an explosive Twitter rant to get her point across.
'In reply to Jeremy being sad and sickens I brought his mum into it I'm sickened he swore on his mums grave while sleeping with other people,' she posted.
'He swore it wasn't true and I believed it. All lies. And who ever says it's karma for me you HAVNT walked in my shoes or know what I've been
'*i have money I'll pay you off * yeah… New chapter for me to the last one never existed as far as I'm concerned'
OUCH. So is this the actual end of the road for these two?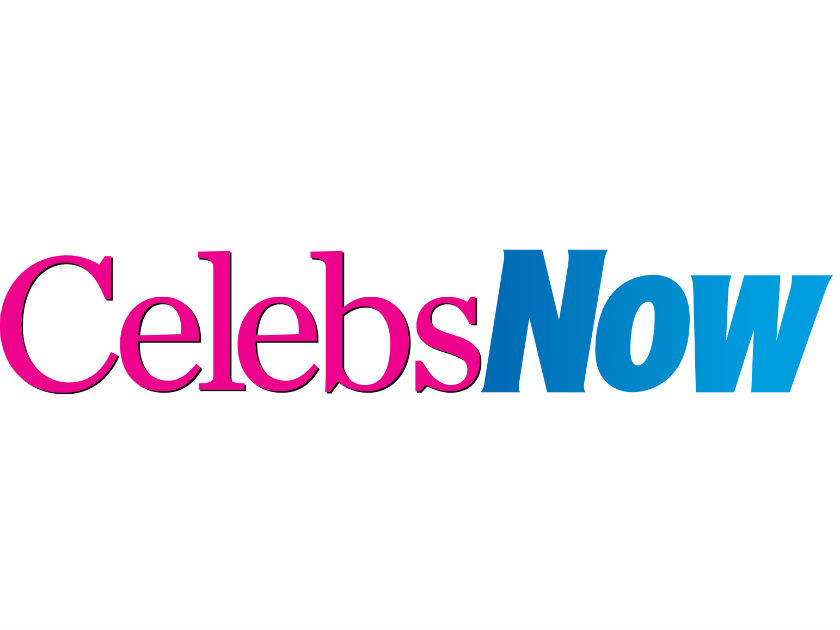 Jephanie have been through a hell of a lot of ups and downs since finding love on Celebrity Big Brother back in January but it sounds like they've both closed the book on this chapter – for now at least.
Anna Francis