Pair considering an intimate ceremony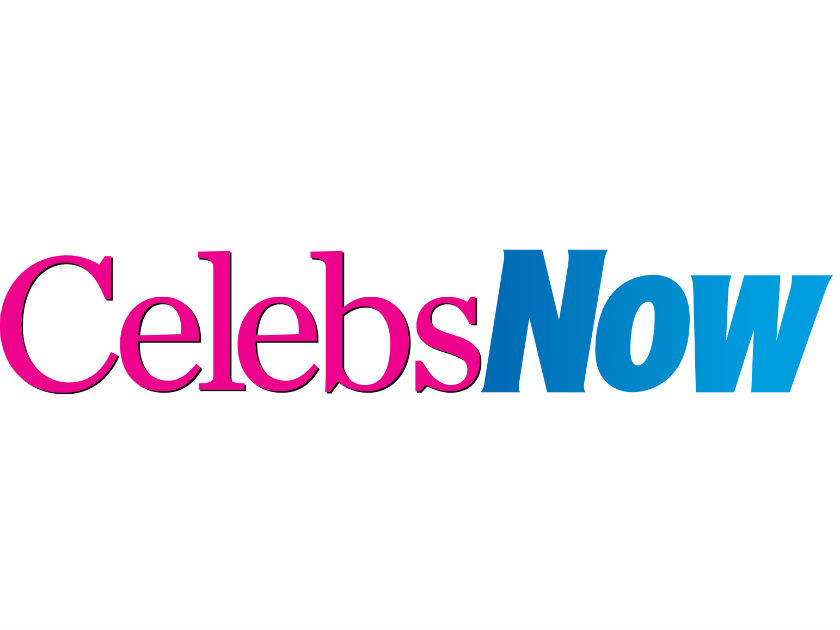 Sienna Miller and Rhys Ifans are believed to be planning a quickie wedding in Australia.
Sienna, 26, and Rhys, 39 want to avoid all the headache of arranging a big bash in the UK.
'Sienna eventually wants a big family do in Wales but she and Rhys are always joking about doing it spontaneously and in secret when they're thousands of miles away from Britain,' says a source.
'Sienna is so excited. It could be the perfect place for them to tie the knot.'
Sienna heads to Adelaide soon to work on movie A Woman Of No Importance after GI Joe is completed in LA.
'They're looking forward to renting a small house together in the late summer for some quality time,' the source tells the Daily Mirror.