Romps with Hayden Christensen leave little to the imagination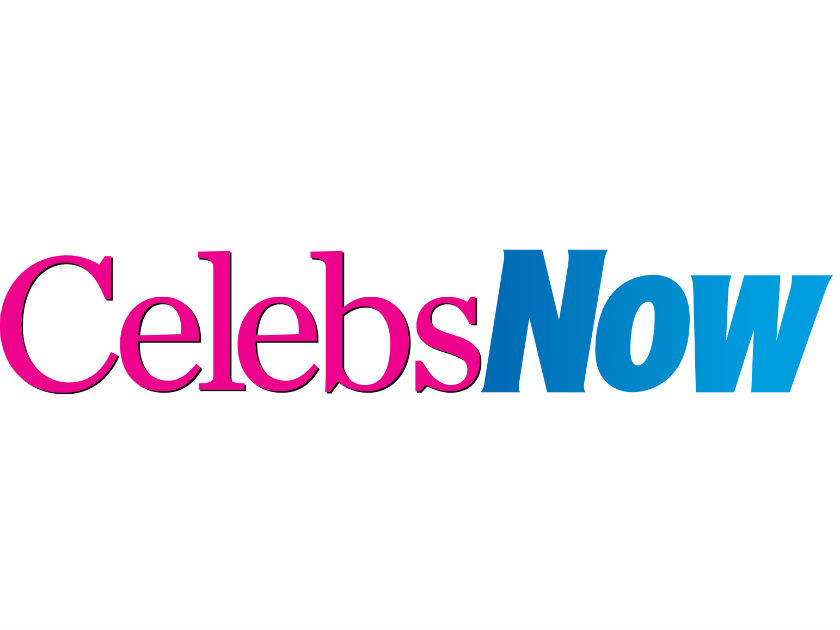 Sienna Miller's realistic sex scenes with Hayden Christensen in new flick Factory Girl have sparked a storm of rumours that they are doing it for real.

The actress and the Star Wars star, both 25, met on set and are said to have enjoyed a real-life romance.

Director George Hickenlooper says: 'Sienna and Hayden grew close during filming. It was an emotional experience for all of us. We tried to portray it tastefully.'

But he refused to confirm if the sex was real or not – adding fuel to the claims that were started by a movie set source.

Sienna's publicist explains: 'When you do a love scene there is a minimum of five people in the room. There's no real sex and the scene proves she knows how to give a good performance.'

Call us cynical but we suspect all the hype is just a ploy to make people see the movie.