Actress says she longs for romantic security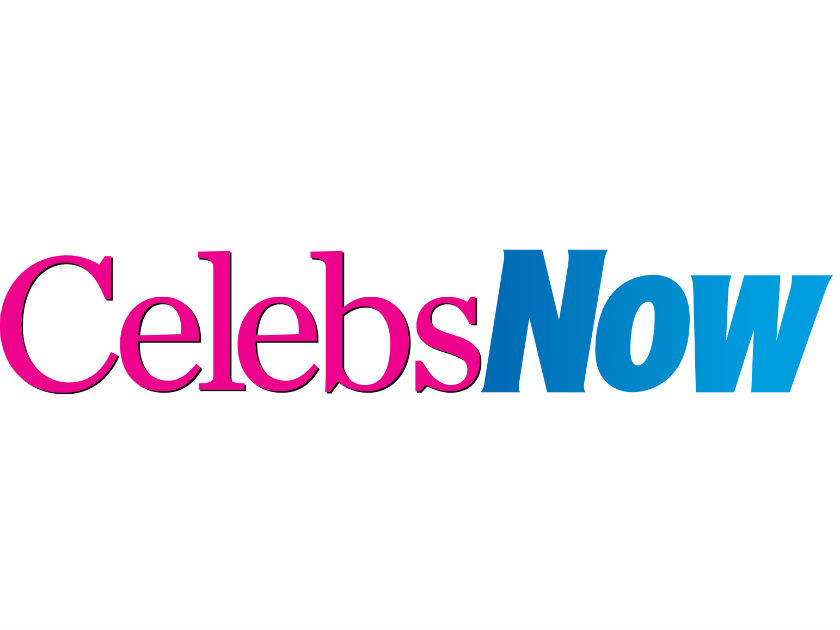 After a string of failed relationships – most notably with actor Jude Law – Sienna Miller has revealed she can't wait to find Mr Right.

And the Alfie star thinks her need may be fuelled by coming from a broken home. Her parents, mum Jo Miller and American banker dad Ed Miller, divorced when she was six.

'If you come from divorced parents you always crave the family environment you didn't have,' she tells Style magazine.

'We're a very close family, but not a nuclear family.'

Sienna's sister Savannah, 28, is married and met her partner at 24. 'She thought she was on the shelf. And now I'm 25, with nobody.'

Don't worry, Sienna, we can't see you being single for long.