Actress says her life 'revolves around food'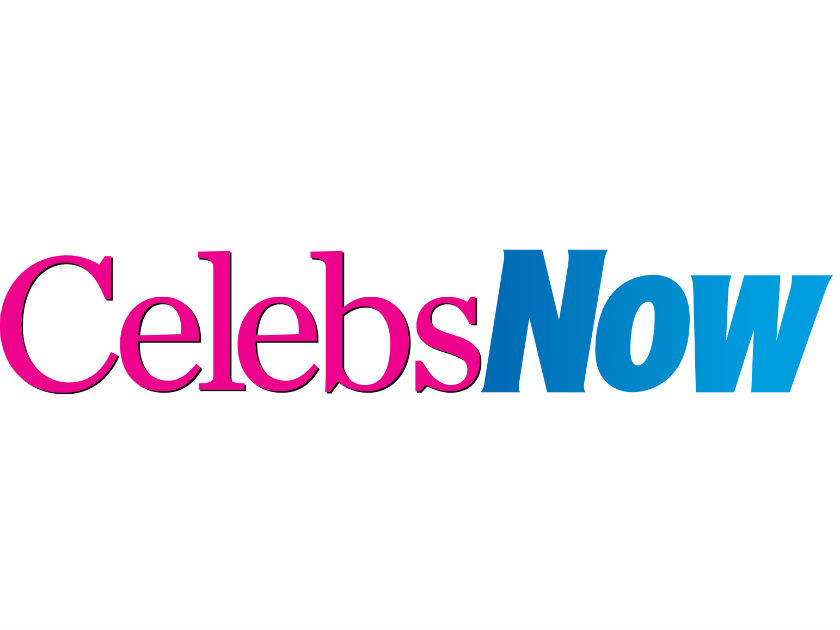 Sienna Miller says her love of good food – especially caviar – has given her a wobbly bum.
The actress says she and boyfriend Rhys Ifans, 39, love to feast on the luxury dish.
'Our lives revolve around food. We are both totally obsessed. We have this horrible addiction to caviar, which sounds ridiculous but it's true.
'We're junkies. We do the whole works: blinis, chopped eggs, chopped red onion, sour cream… it's total bliss.'
But she admits her bottom is paying the price.
'It wobbles when I walk,' she tells Elle. 'Seriously, I have a lardy arse. Some days I look in the mirror and go: "Yuk."'
Sienna, 26, also reveals she has a fondness for pickled onion Monster Munch and chips dipped in chocolate milkshake.