But the actress says they are madly in love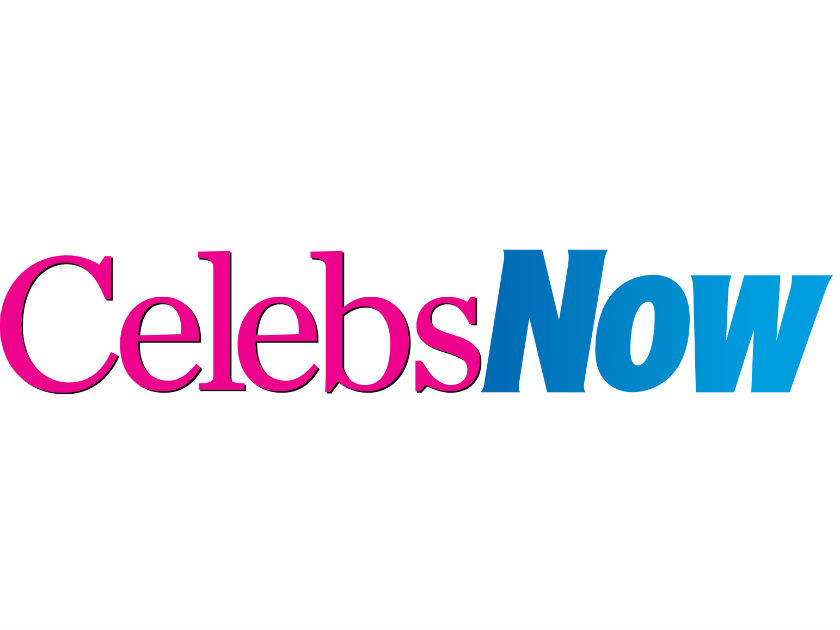 Sienna Miller says she has no plans to marry boyfriend Rhys Ifans.
The couple were thought to be organising a quickie wedding in Australia. But Sienna, 26, insists it isn't true.
'No ring,' she says. 'It's embarrassing when these stories come out and your relationship has somehow fast-forwarded.
'We both had our mums on the phone. It's just awkward.'
The actress denies rumours of a rift with Rhys, 39 and insists she's happy with the Welsh actor.
'We just started as friends and then it slowly developed,' she tells Elle.
'I don't think either of us were expecting it, but it truly has been the most wonderful thing.
'I totally love Rhys but, most of all, he's my best friend.
'He makes me laugh. Not just a little laugh – he can totally floor me.'
Alison Adey