Actress denies rumours that she's dating Rhys Ifans and P Diddy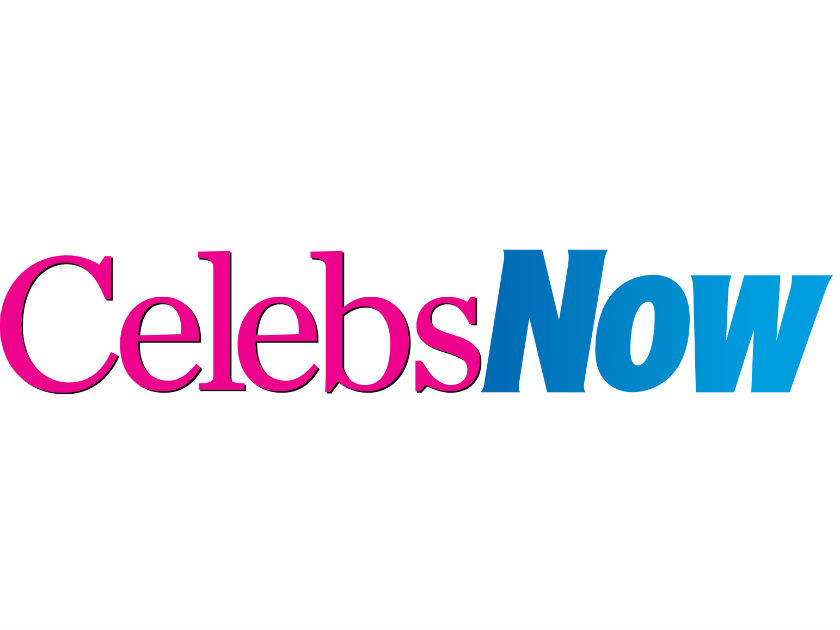 Sienna Miller has rubbished rumours that she's dating Rhys Ifans – and has laughed off speculation about her relationship with P Diddy.

The actress is keen to clear her name after being linked to a number of men in the last six months – including Daniel Craig, 39, and Jamie Burke.

'I can assure you I'm not sleeping around,' she say.

'I take love and relationships very seriously. Every time I have a drink with someone at a club then it's automatically assumed I'm having affairs with them.'

But while the media speculate over her sex life, the 25-year-old is far more preoccupied with the thought of settling down and having kids.

'I have way too much love to give,' she tells OK!. 'If I have a child, it can all go there. Life, I think, will totally make sense.'

All she needs to do now is find Mr Right.

Alison Adey