Actress reported to have bought leather handcuffs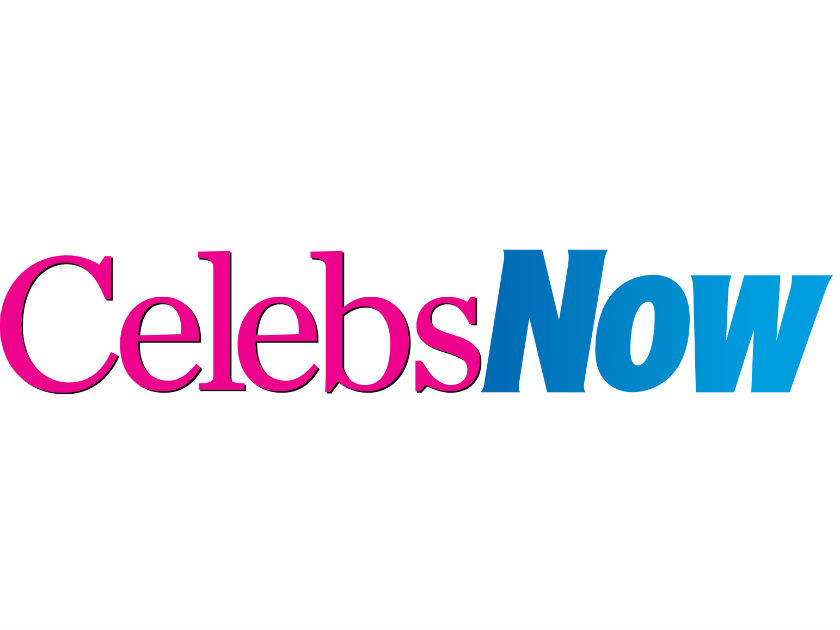 The relationship between Sienna Miller and Jude Law, 33, has been on and off since the revelations about him sleeping with his kids' nanny.

But the 24-year-old actress appears to be ready to spice up the couple's love life during their planned trip to Kenya for a post-Christmas break.

According to The Sun, Sienna has popped into erotica emporium Coco de Mer in London's Covent Garden to buy leather handcuffs and a body harness.

As source told the newspaper: 'Sienna is confident and open-minded. What she bought isn't for the faint-hearted.'

You'd think, wouldn't you – to ensure privacy – that she'd just order bedtime treats on the internet?