Actress adopts Bridget Jones pants for party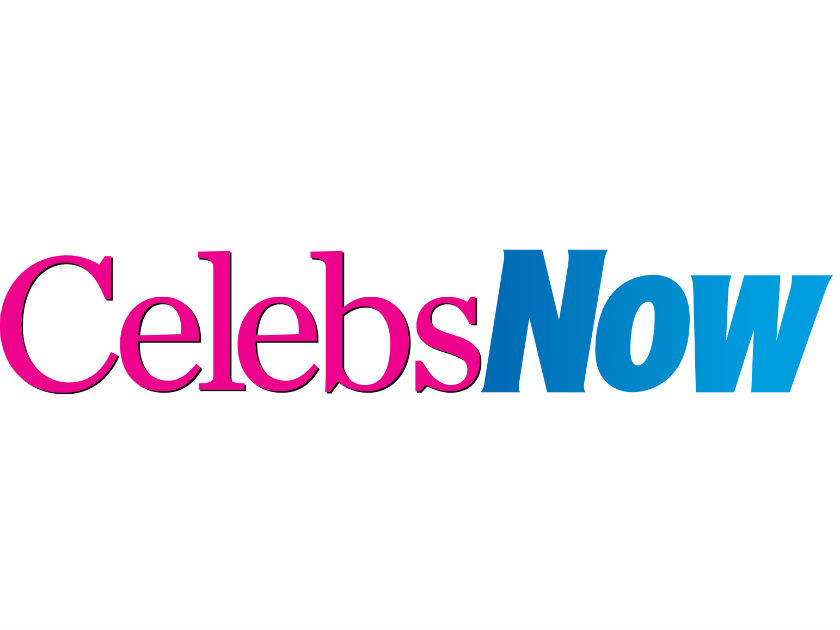 Sienna Miller's known for her quirky take on fashion.

But it seems the actress has really taken the biscuit with her latest look.

The 25-year-old turned up for the after-party of the New York premiere of her latest flick Factory Girl wearing the bizarre combination of big tummy firming pants, black tights and ankle boots.

We don't know whether she simply forgot to put her skirt on or was trying to make a statement.

But the worrying thing is that wherever Sienna goes, fashion seems to follow. Let's just keep our fingers crossed that come autumn we're not all wearing them.