Now we've seen it, we can't stop reading the cute message
Sienna Miller is a woman of many talents – she's a movie actress, mother, currently performing on the West End and never one to hold back.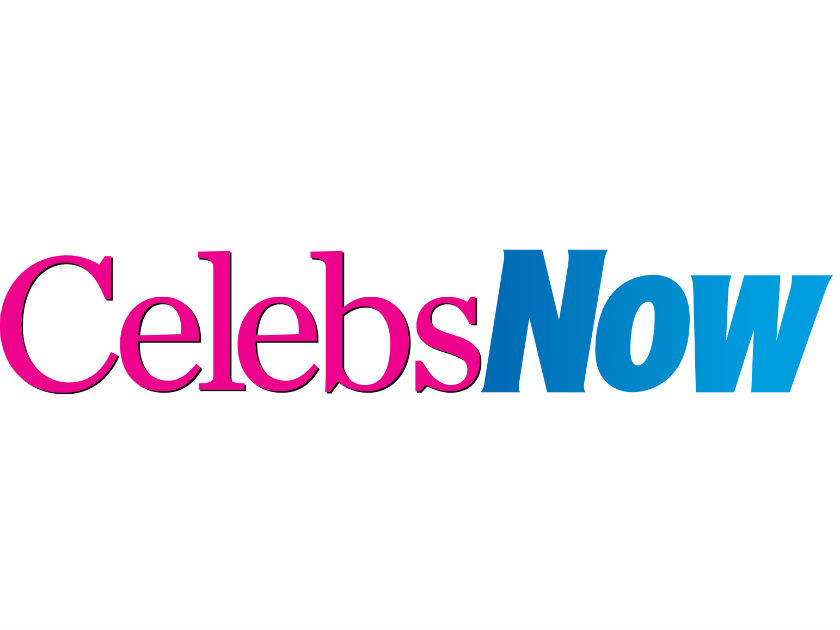 She's also pretty new to Instagram after model bestie Poppy Delevingne announced she'd joined. And we're pretty glad about it too seeing as she's been our girl crush since she appeared in Alfie along side ex-fiancé Jude Law.
Currently starring in Cat On A Hot Tin Roof opposite Skins actor Jack O'Connell, Sienna shared a snap of some motivational words and talks she has with herself before her performance, written in what seems to be lipstick.
The picture captioned 'dressing room mirror chat between me, myself and Maggie' – the character she plays in the stage show, fans were quick to see amongst the messages of praise and luck from friends, her daughter Marlowe.
The card reads along the lines of Sienna being the best mum in the world and how much she loves her – how sweet!
With her hair in a half up, messy do, Sienna looks relaxed and gorgeous in a light pink slip dress with candles burning in her dressing room.
Sienna is currently playing Maggie in the Tennessee Williams play which is running at the Apollo Theatre which is on until October – so you better get in there quickly as Sienna has been praised for her incredible performance alongside Jack who plays Maggie's husband Brick.
READ MORE: Ahhh-mazing! Victoria Beckham dresses Sienna Miller
Sienna has spoken to What's On Stage about Maggie's character and how she's 'one of the greatest female characters. [She's] hugely charismatic, incredibly bright and witty and also deeply needy and flawed.' Sienna also said how she's drawn to things that 'frighten' her most.
Sienna's friend Sadie Frost and son Rafferty Law have been down to see her perform. Sadie shares Rafferty with ex husband Jude Law, who is also the ex-fiancé of Sienna, whom she still cares about. How sweet! If only we could feel like this about some of our ex's.