The family could welcome a new addition in the near future...
Get the bunting out, people, because it looks like there's going to be a new addition to the Kardashian family VERY soon!
It's not established mums Kourtney and Kim who are most likely to be adding to the clan though – it's brother Rob Kardashian and his wife-to-be Blac Chyna.
Tyga reveals views on Rob Kardashian's engagement
Yep, according to Blac's mum Tokyo Toni the couple could have a baby following their nuptials, meaning Blac would give her 3-year-old son King a little brother or sister.
'I want another grandchild, for sure,' says Tokyo, 45.
'It's very likely to happen after the wedding.'
And with said marriage set to take place later this year, that means a new Kardashian tot could arrive by 2017 – eek!
27-year-old Blac – real name Angela White – has already faced pregnancy rumours since she started dating Rob, 29, in January.
And Tokyo says that Rob has already proved himself to be good parent material after bonding with King, Blac's son from her relationship with rapper Tyga.
'Rob is the perfect dad,' she tells NW Magazine. 'He spends hours playing with King and he buys him lots of toys.
'Their favourite thing is playing a numbers game with Lego. King responds to him so well.'
Blac and Rob having a child together could make things slightly complicated given that King's dad Tyga is dating Rob's sister Kylie Jenner.
If 18-year-old Kylie were to marry Tyga, 26, then she would become stepmother to King, just as Rob would be his stepfather. Confusing, right?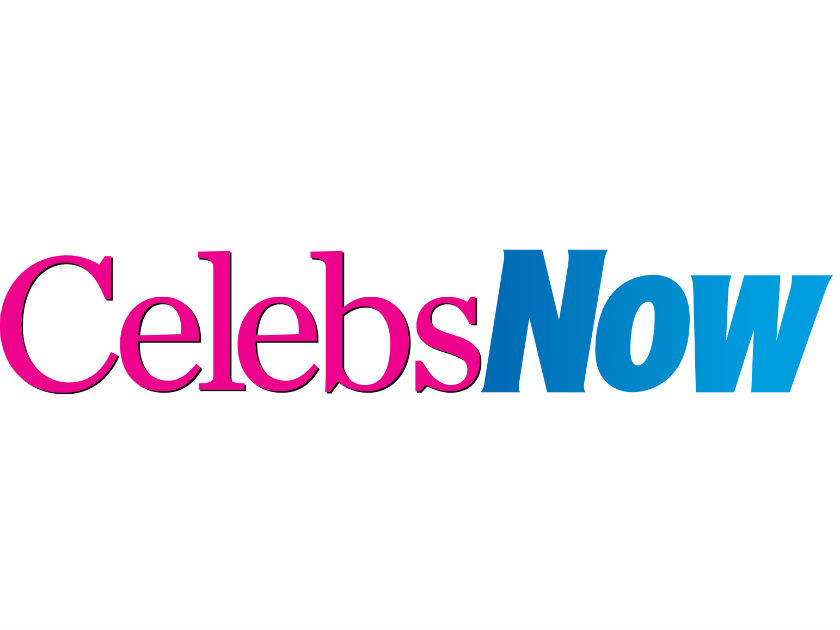 Whether we get a new arrival or not, Tokyo is convinced that Blac and Rob make a perfect pair.
'They spend every hour together during the day so they're already like a married couple,' she says.
'They do have arguments but he concedes to her every time. He just goes, "OK babe!" Even their arguments are short and cute.'
Anna Francis